Art Salon Chinatown Presents
Singing in the Dark
A Meditation on Migration 
 September 7 – November 2, 2019
Opening Reception: Saturday, September 7, 2019  5 – 7 pm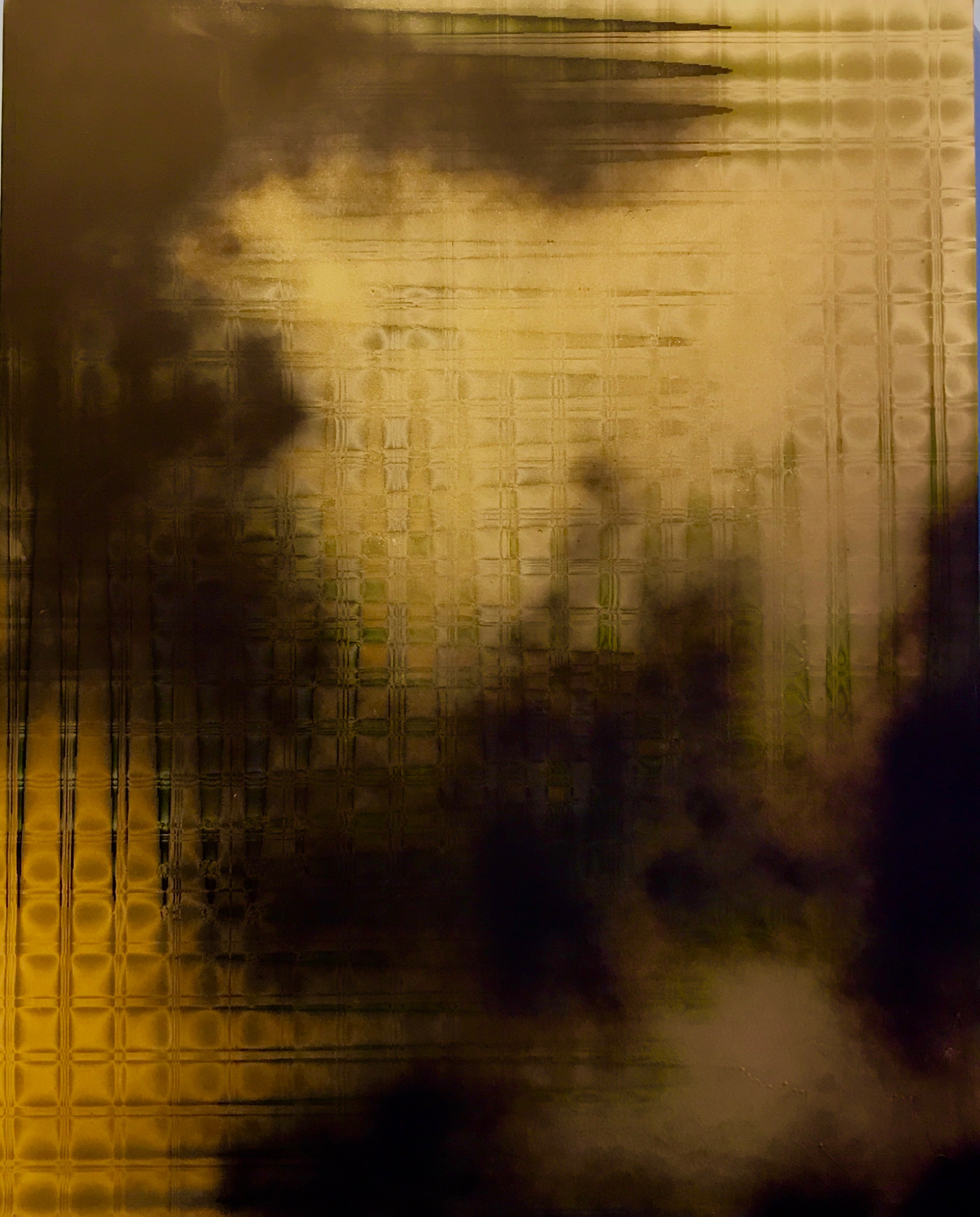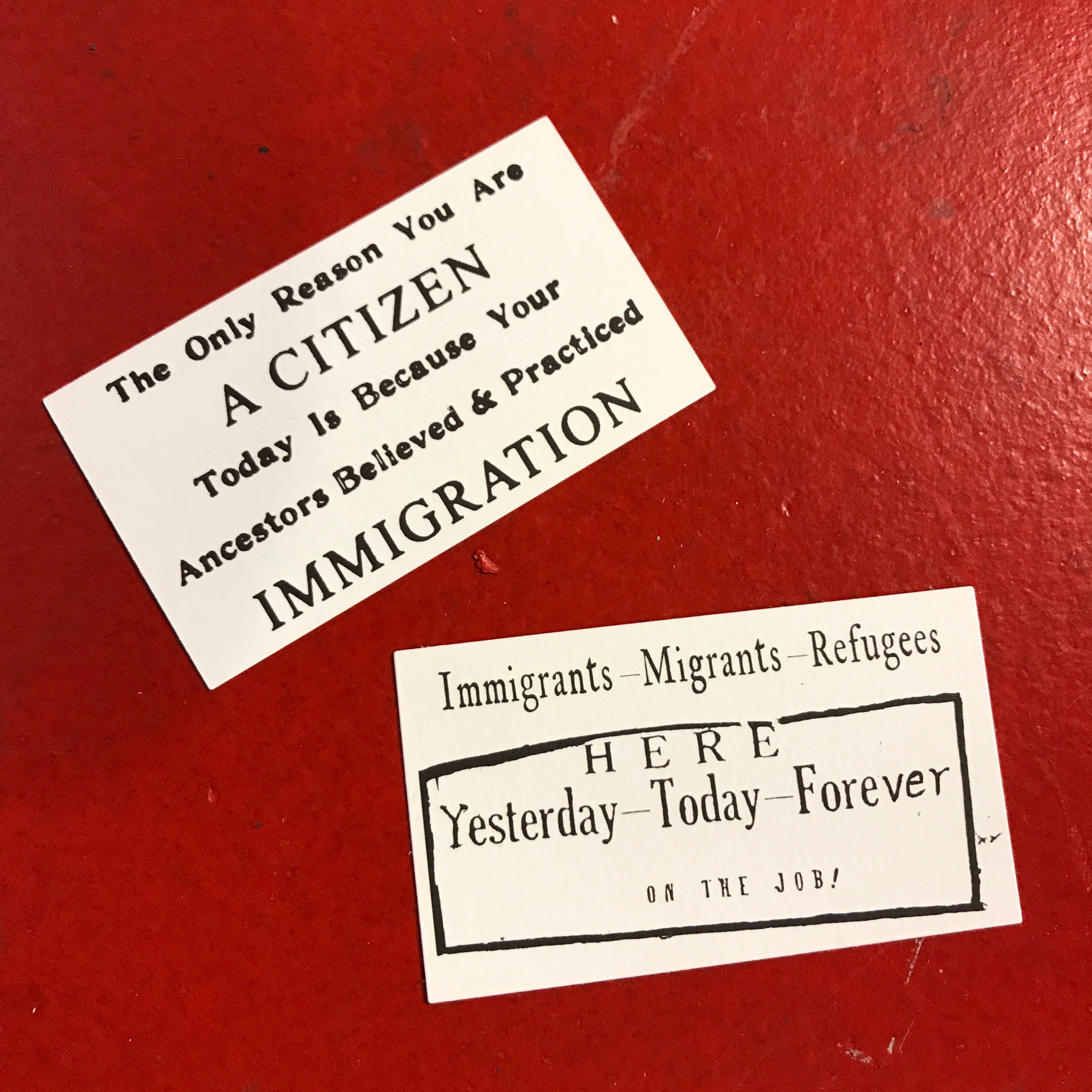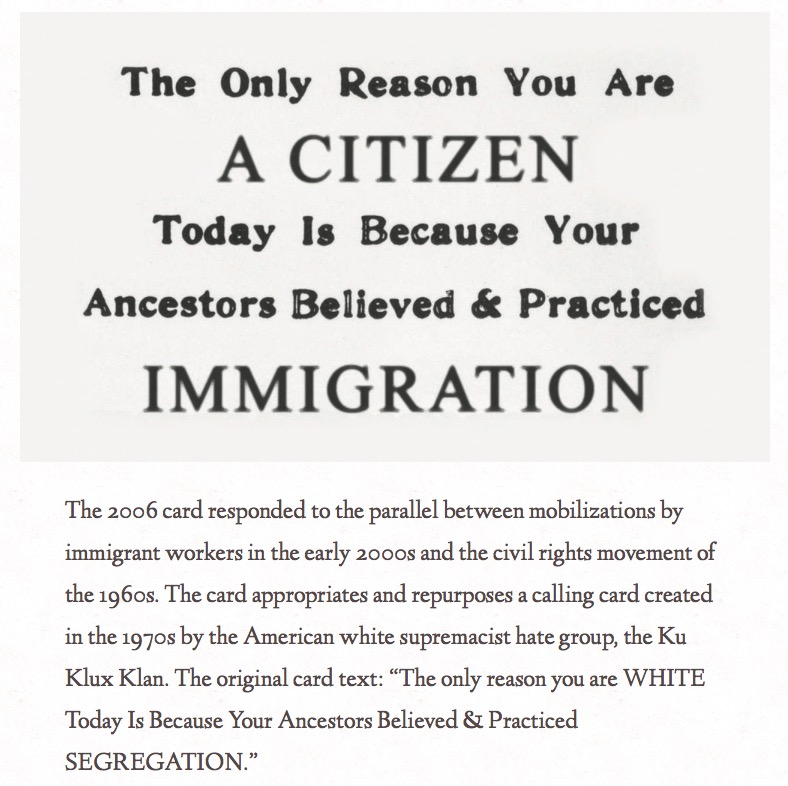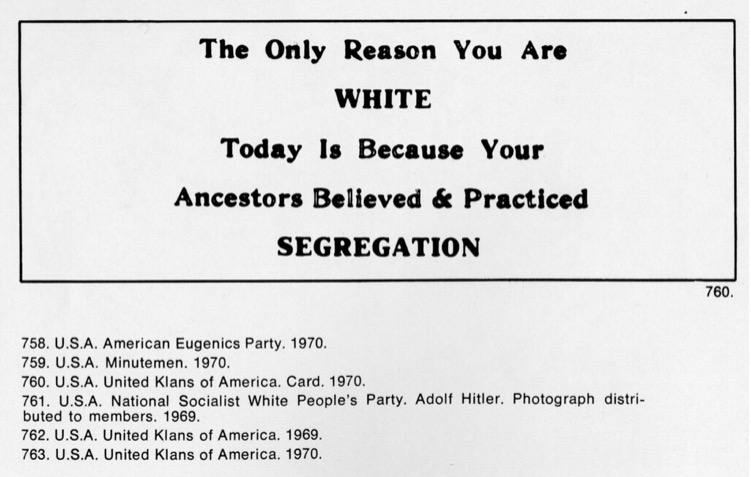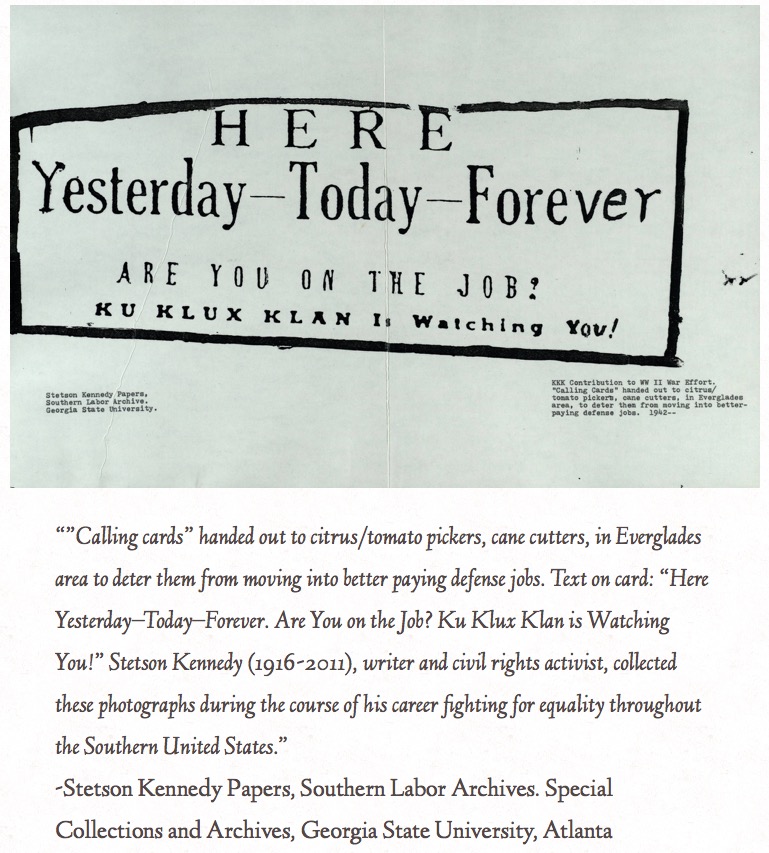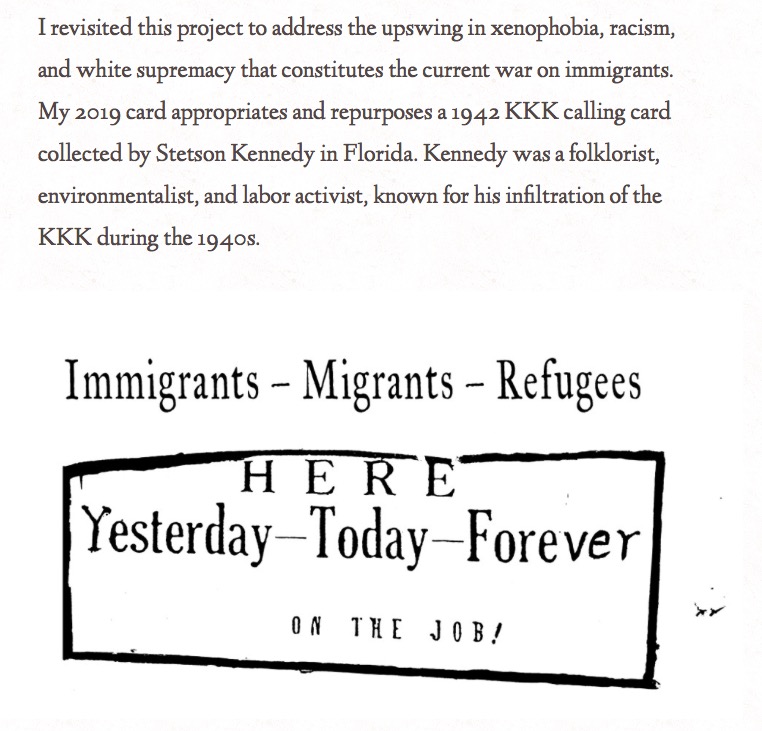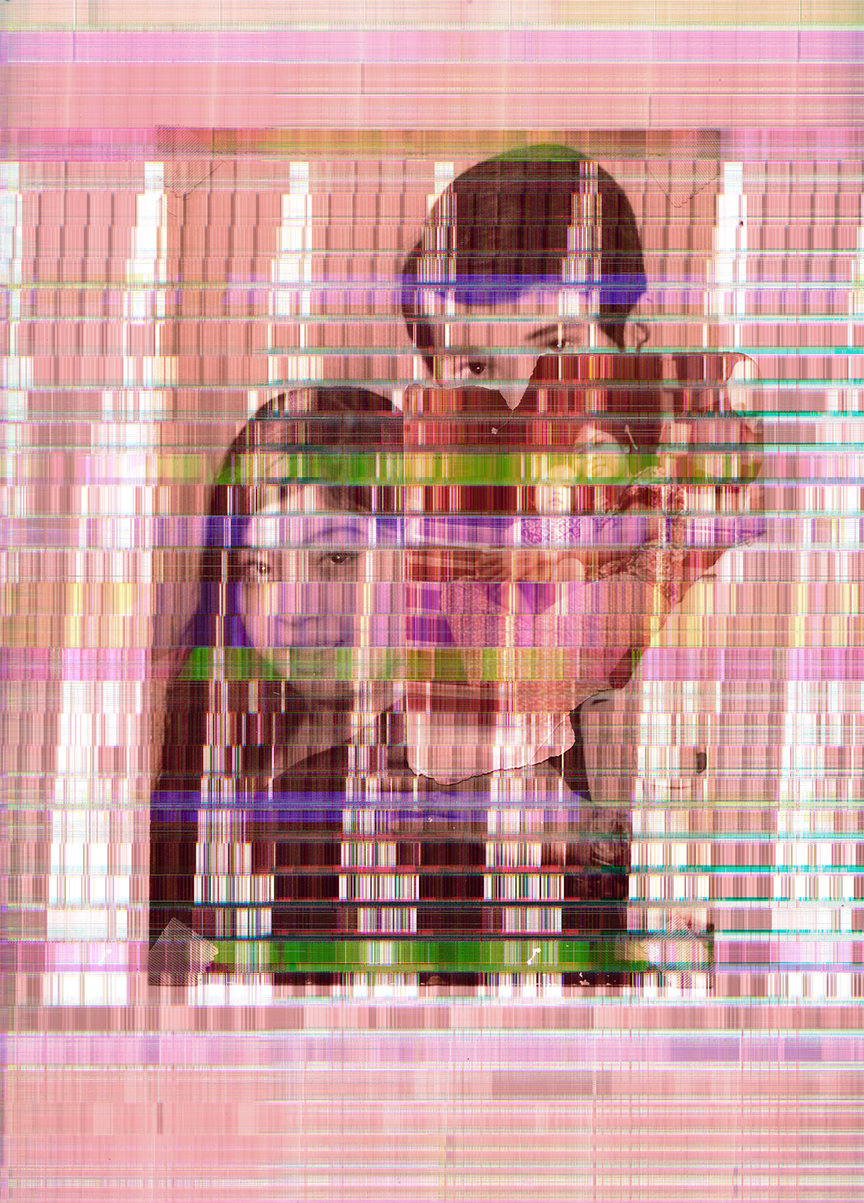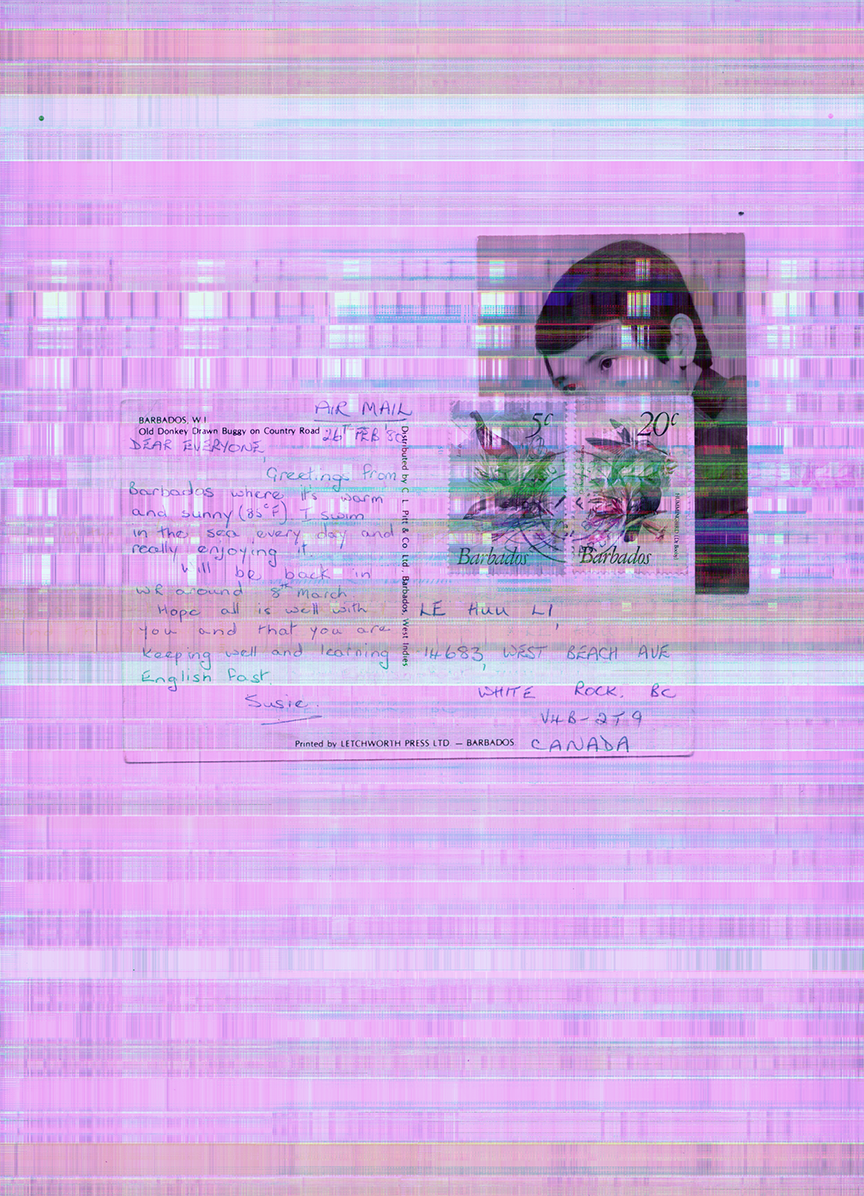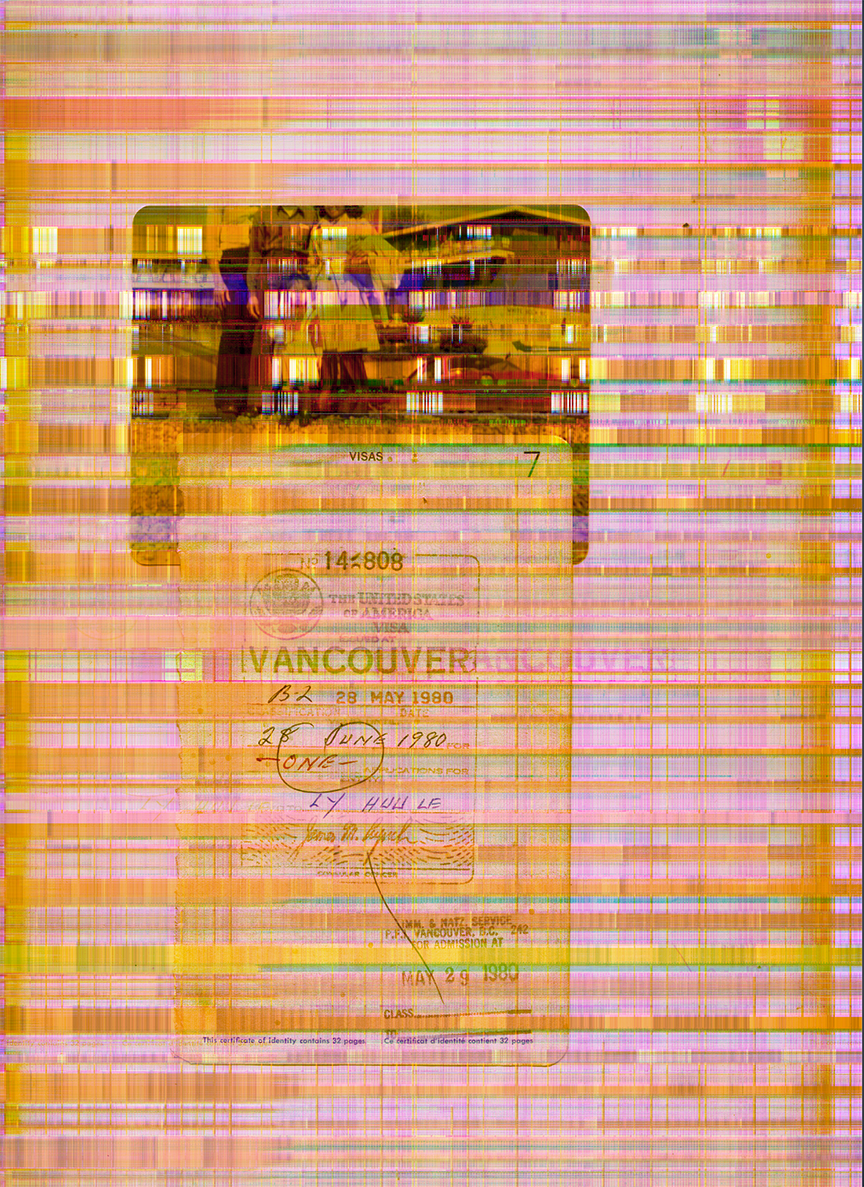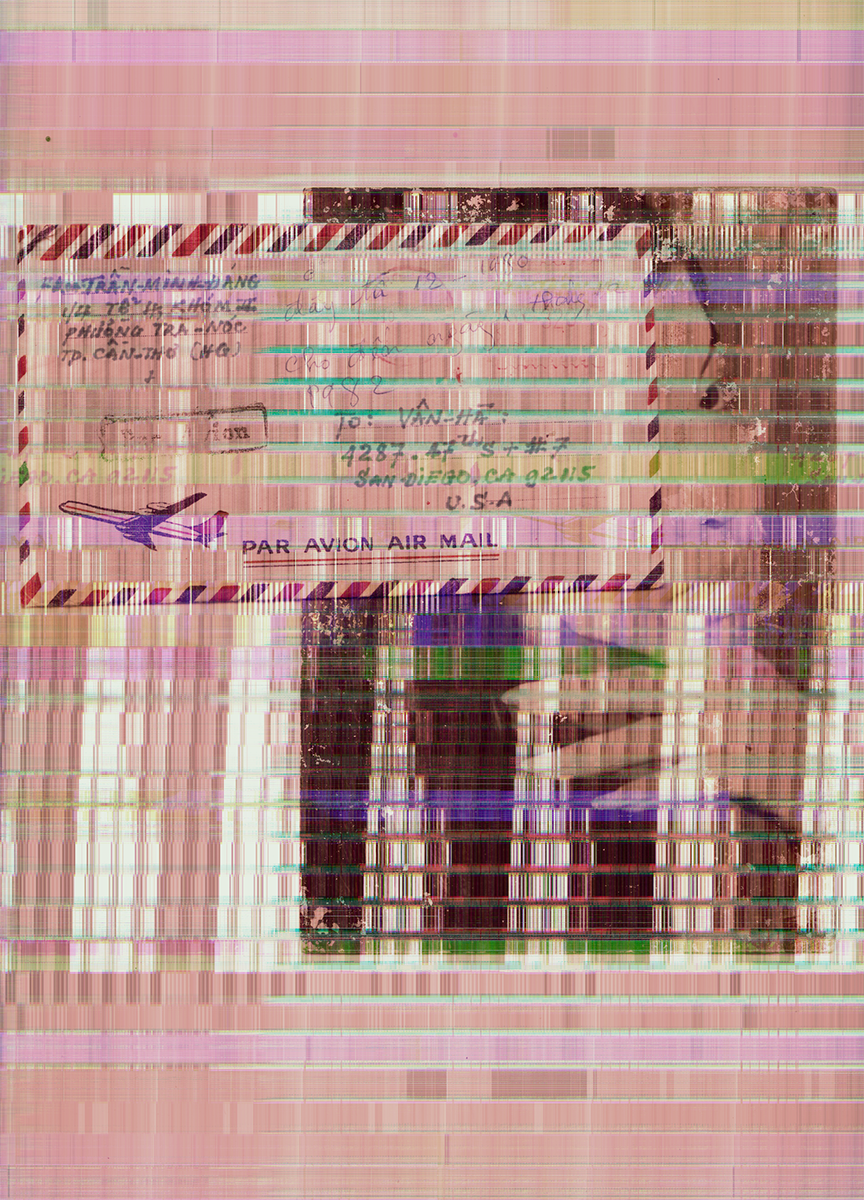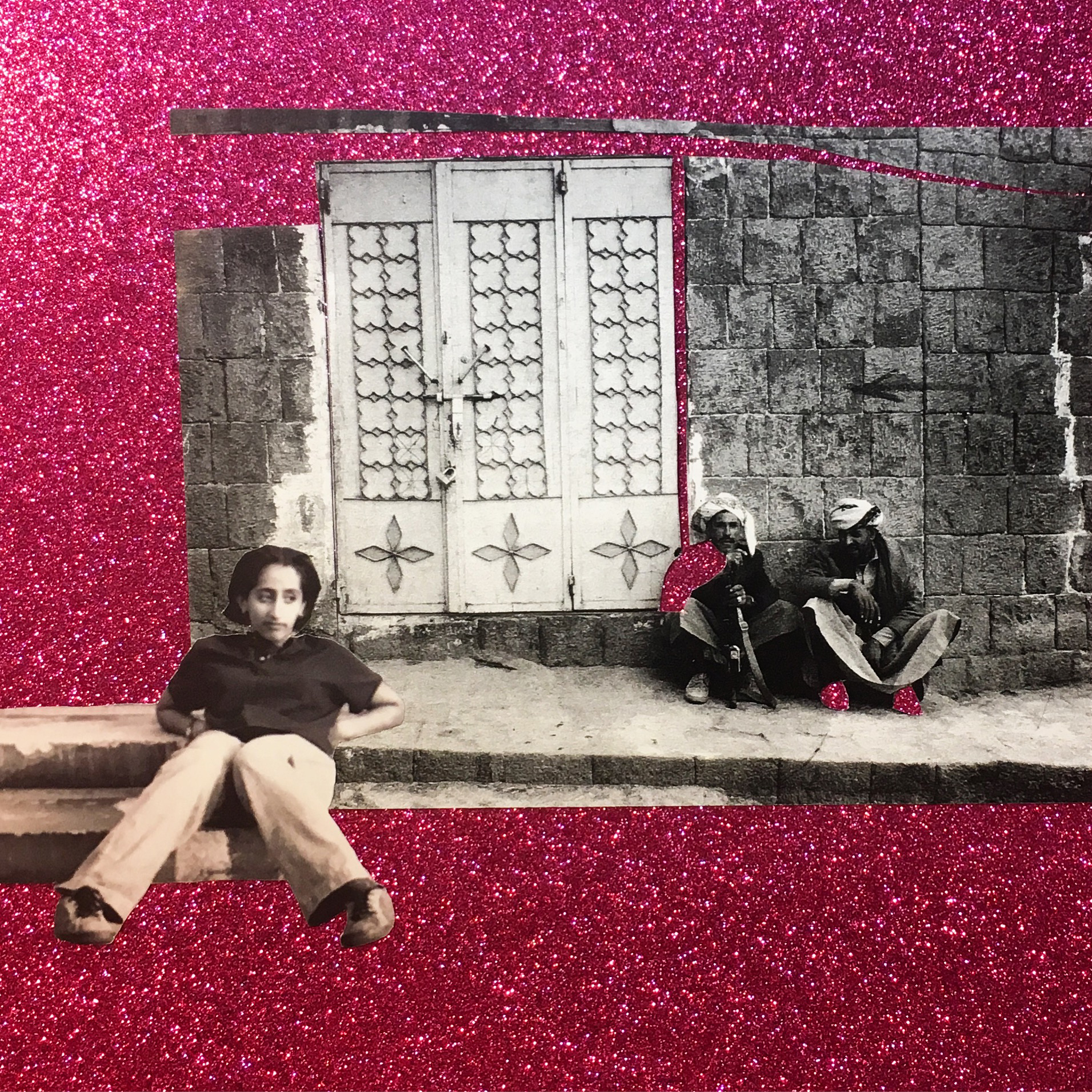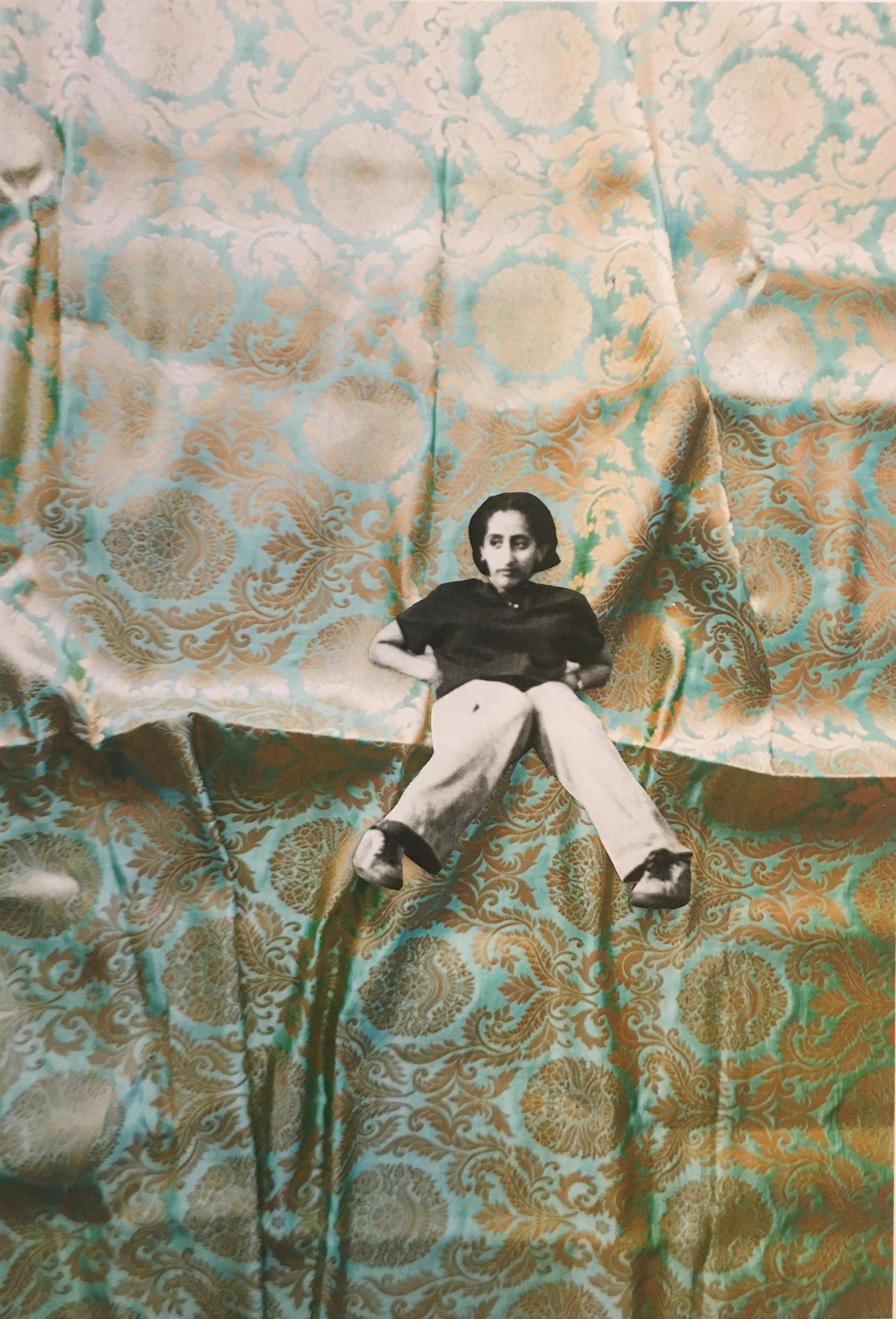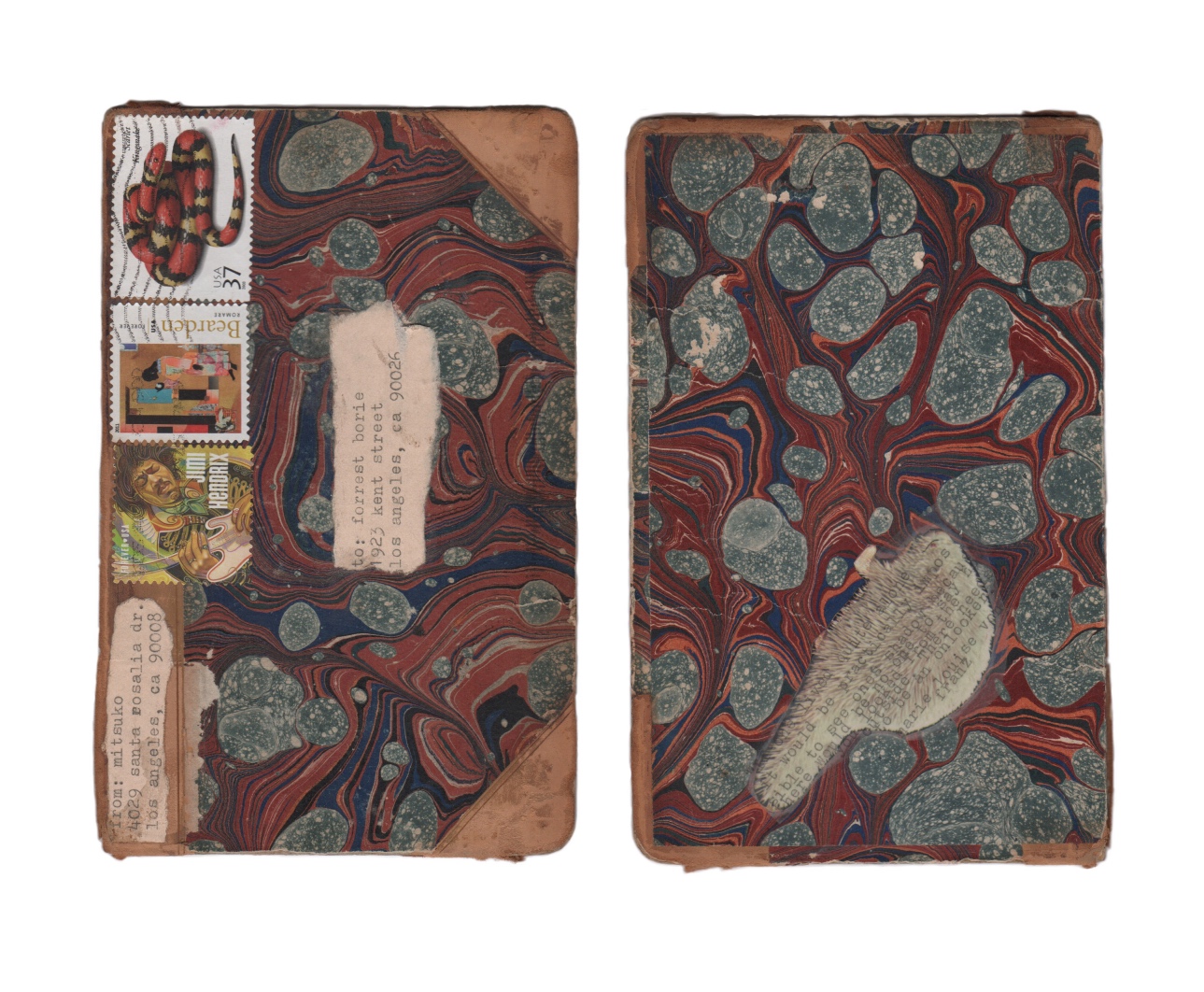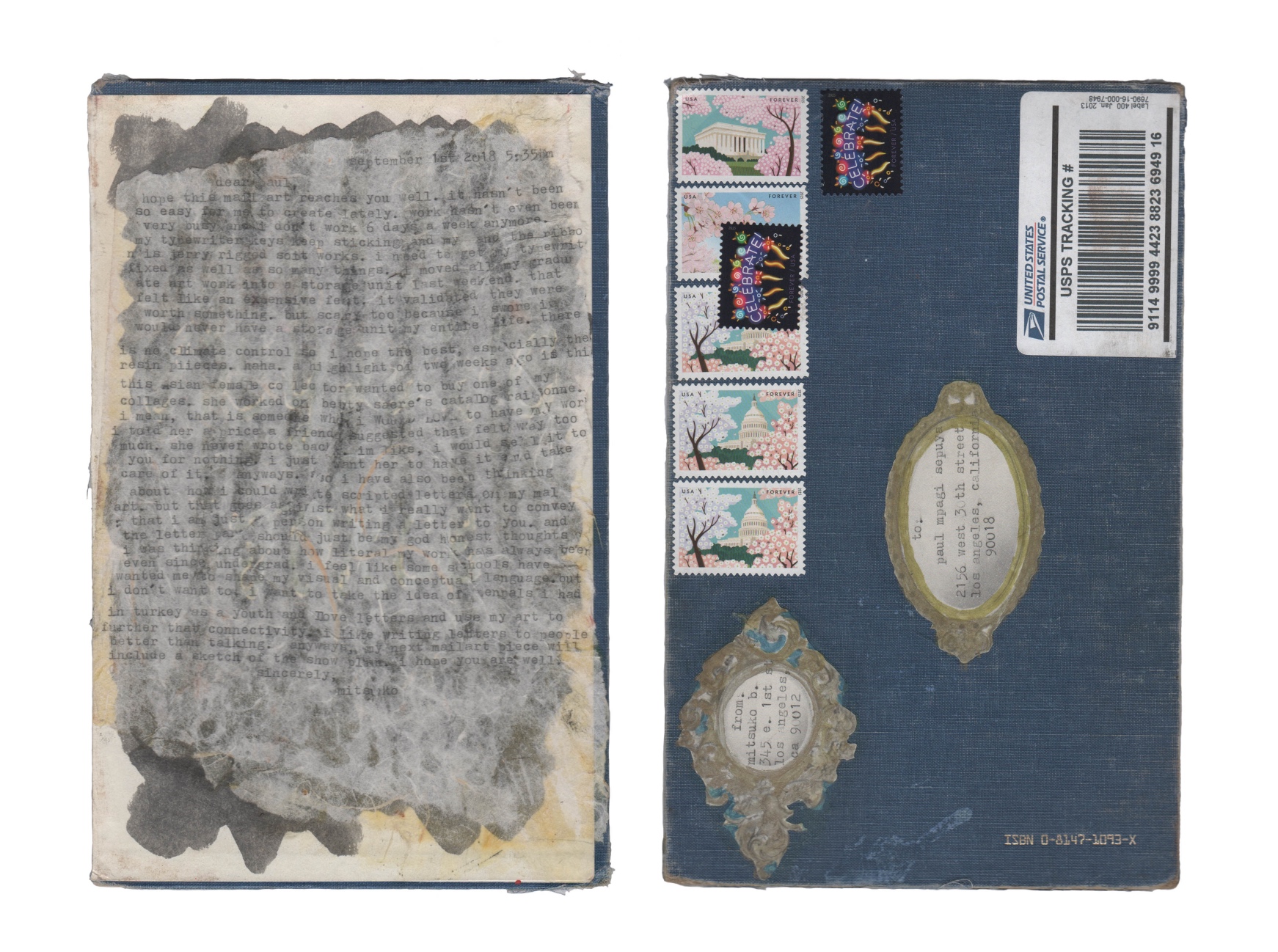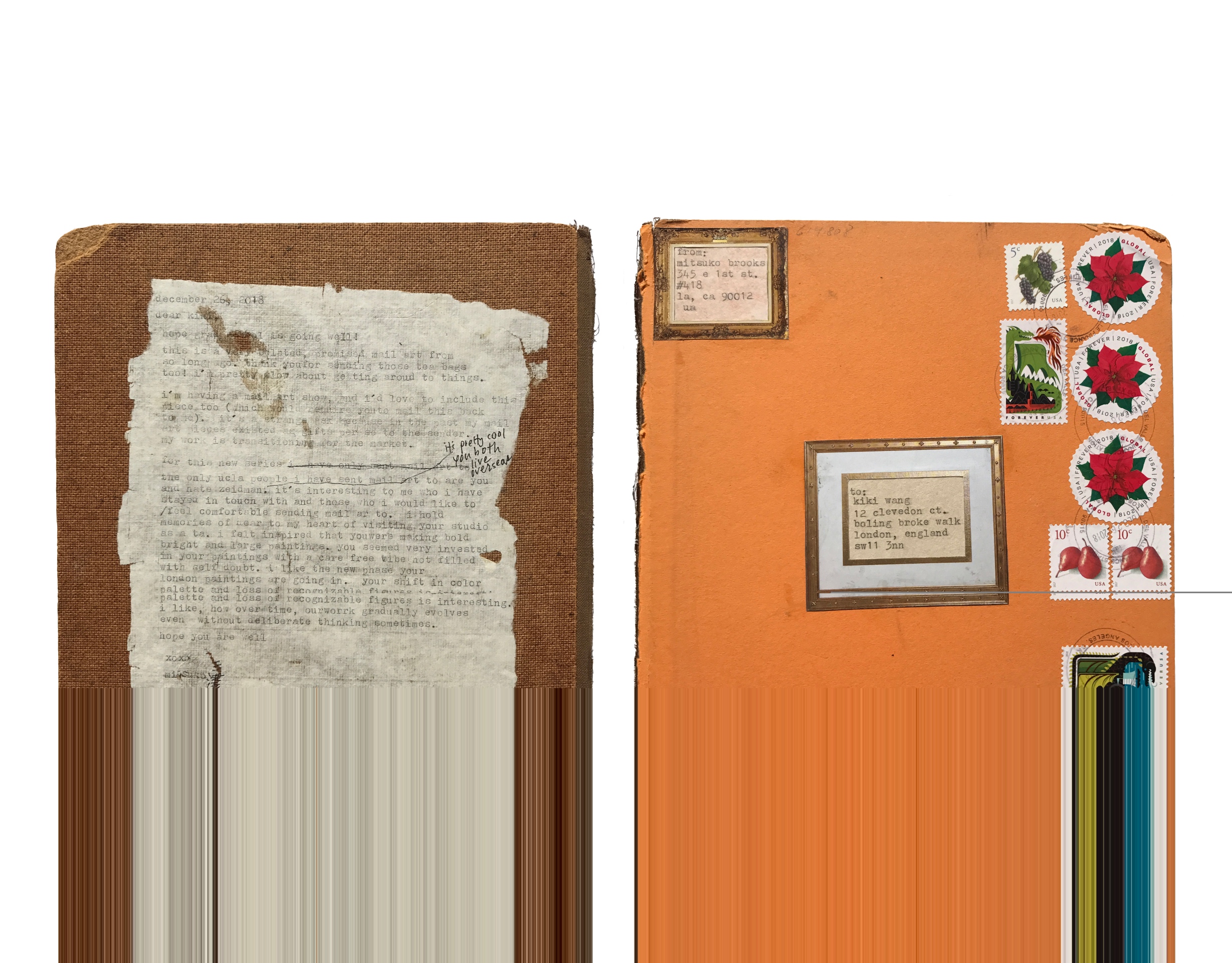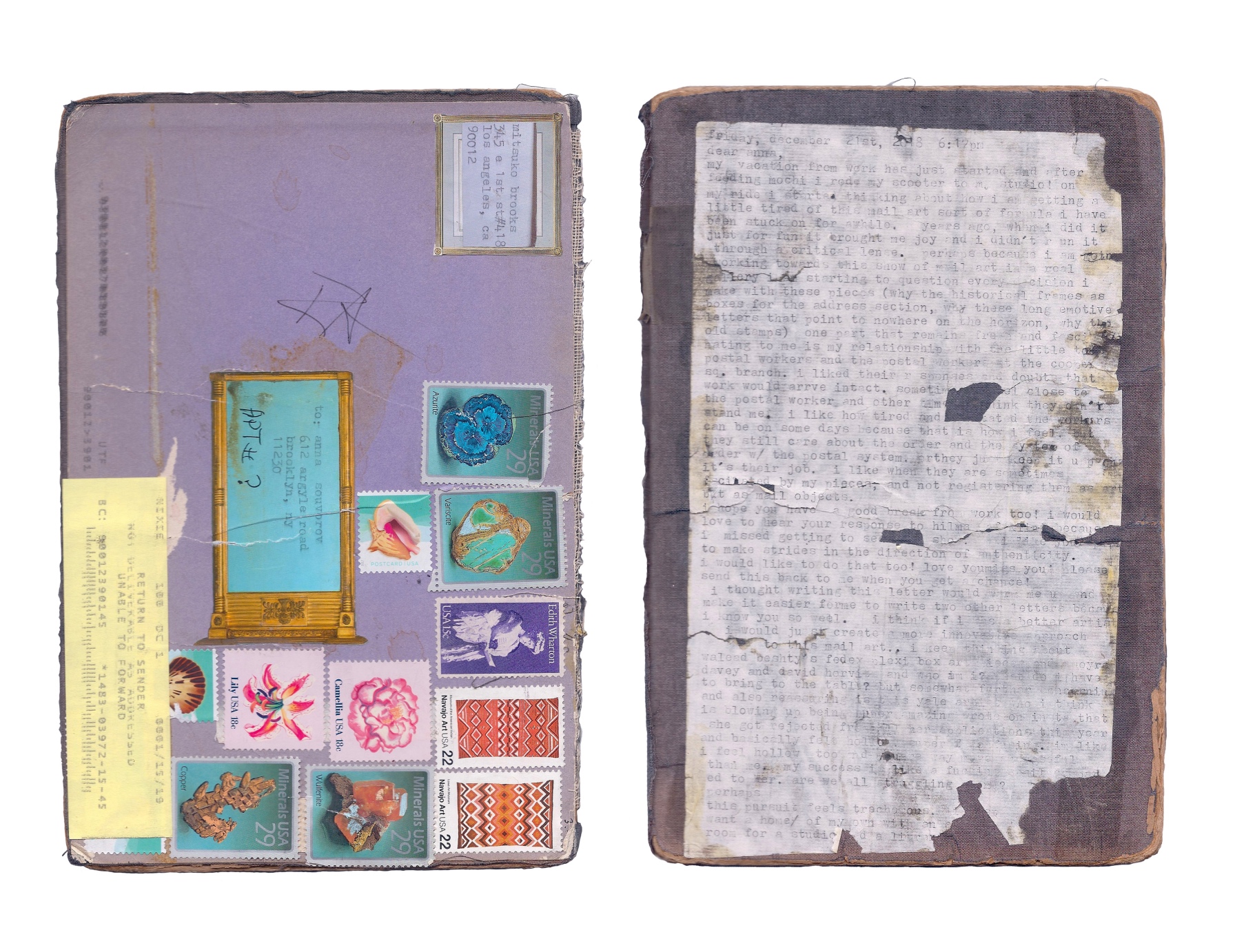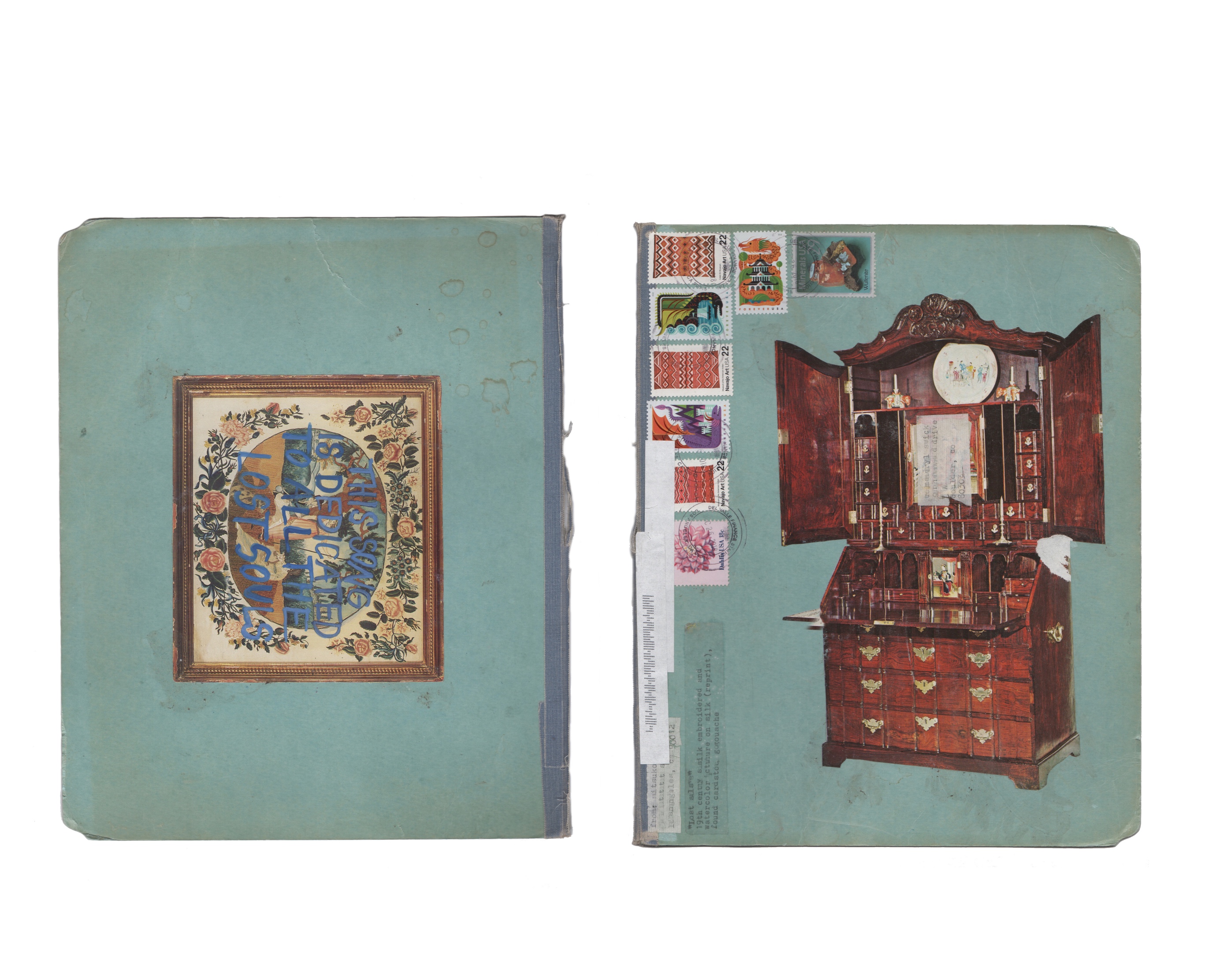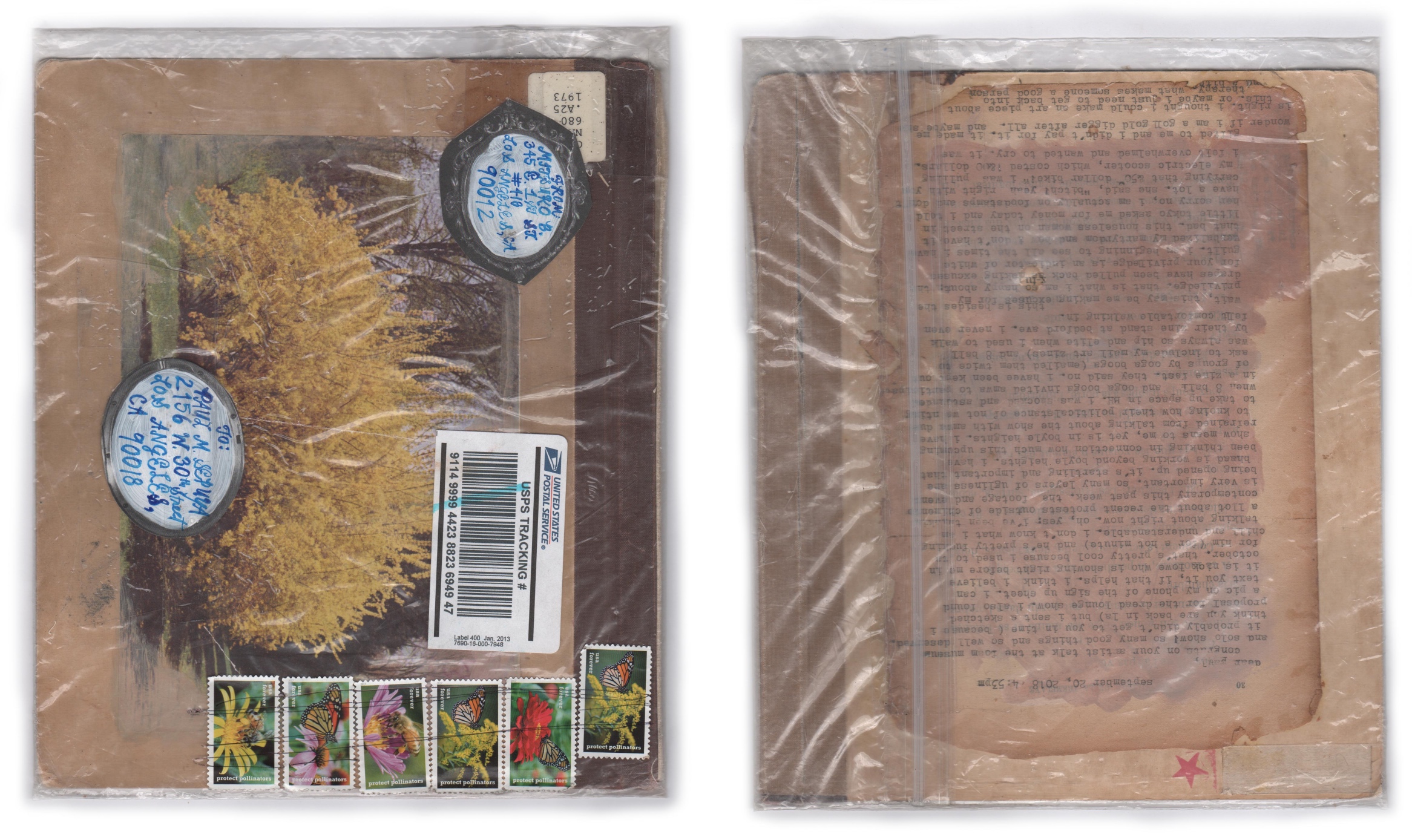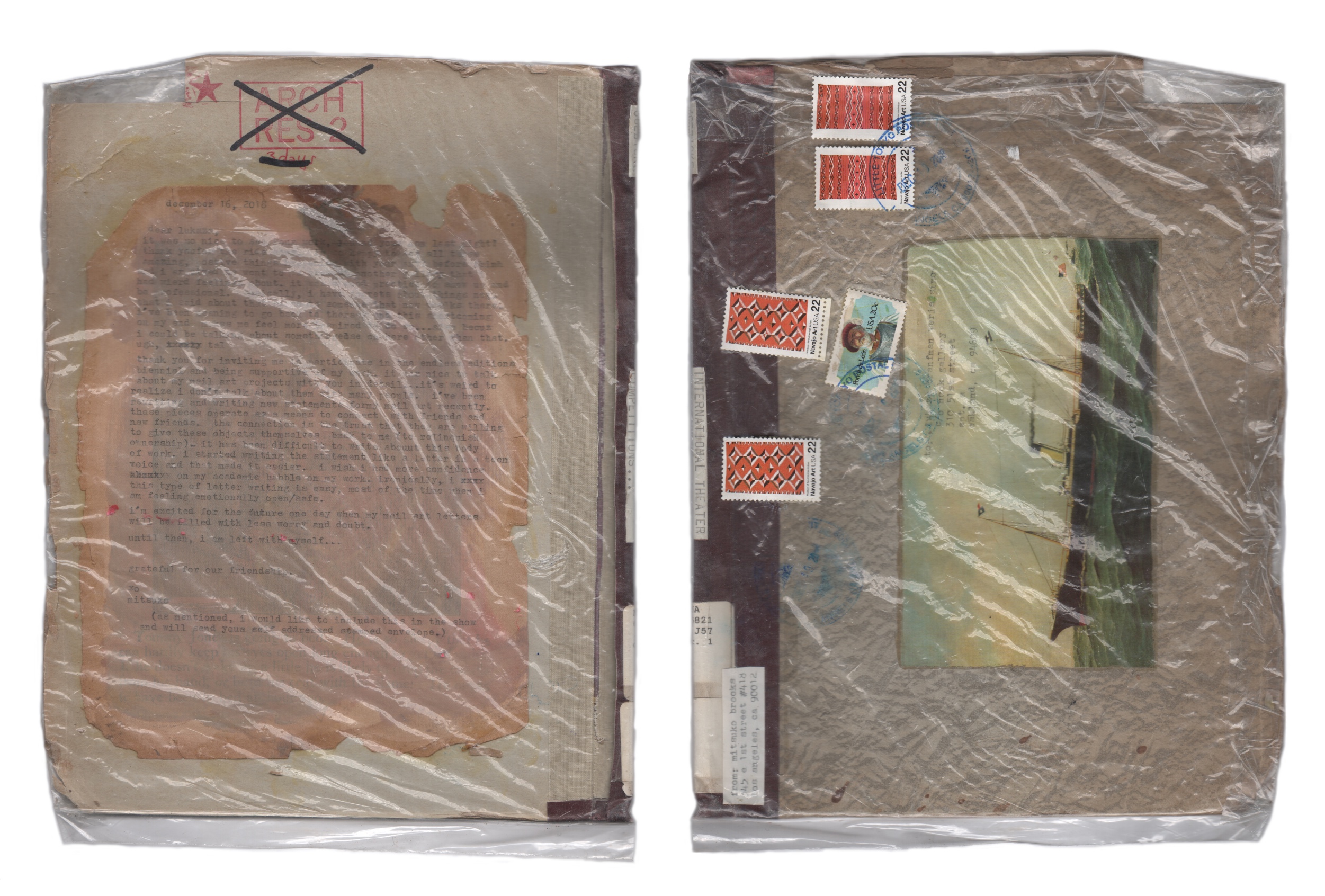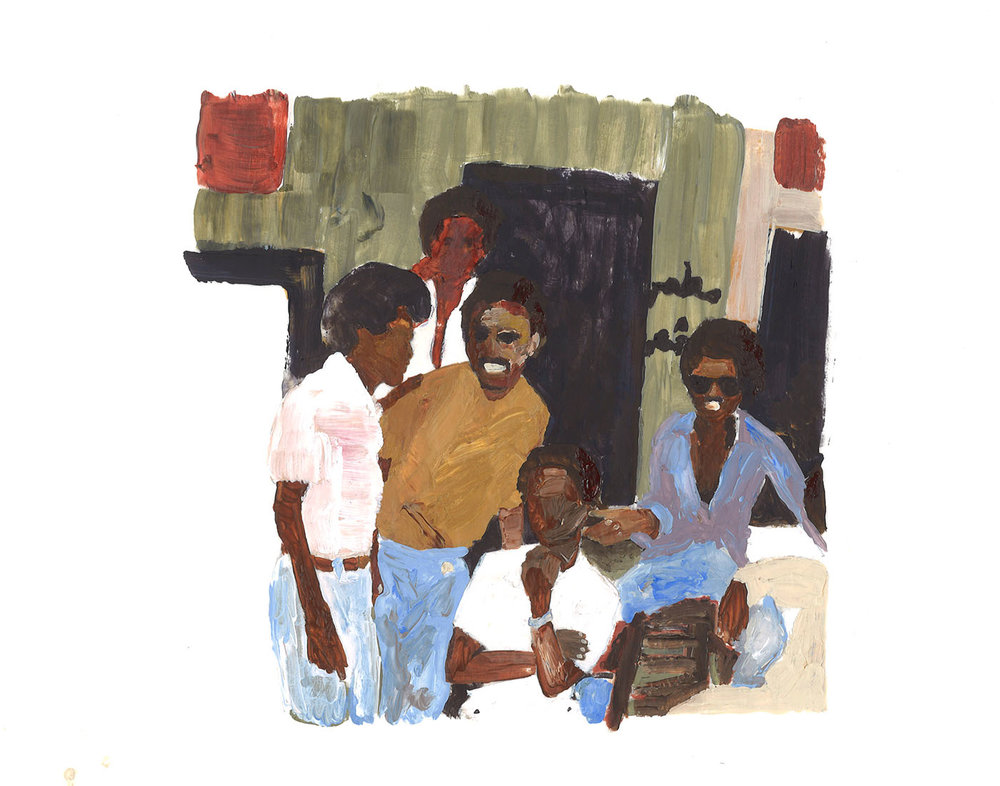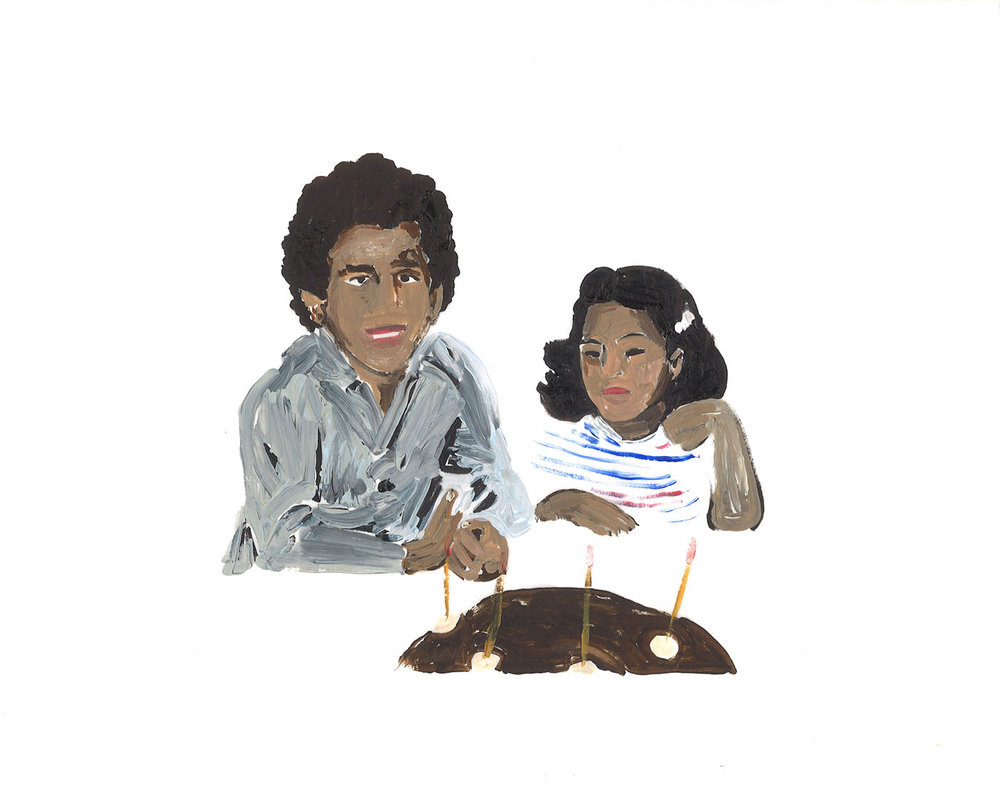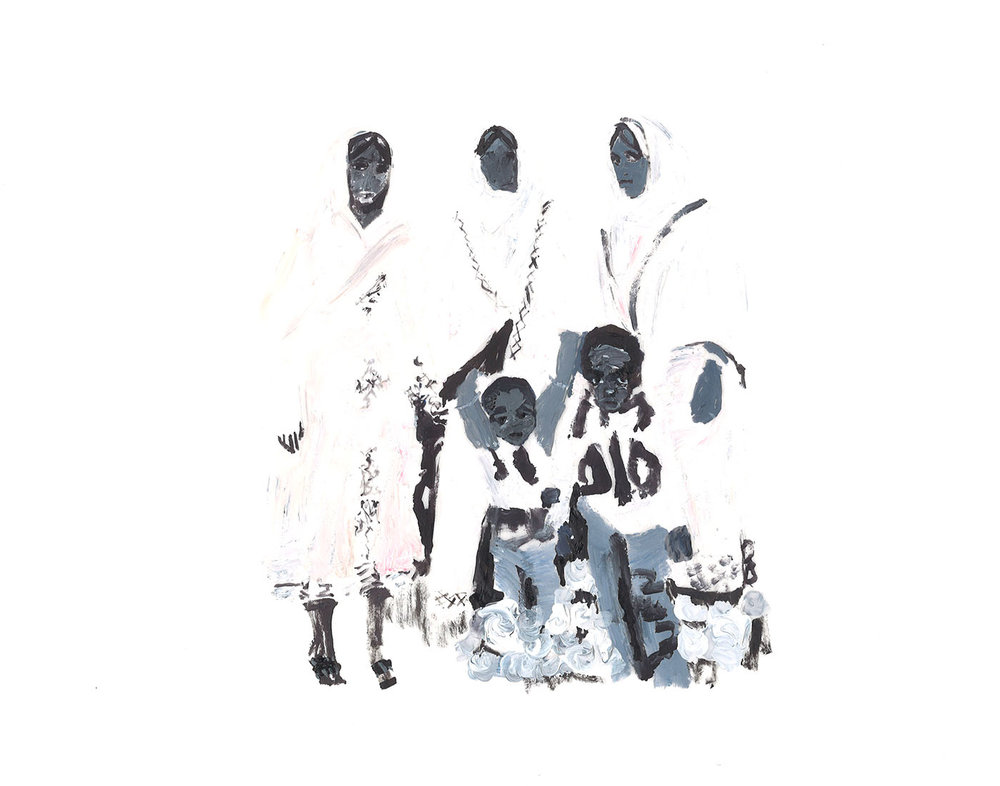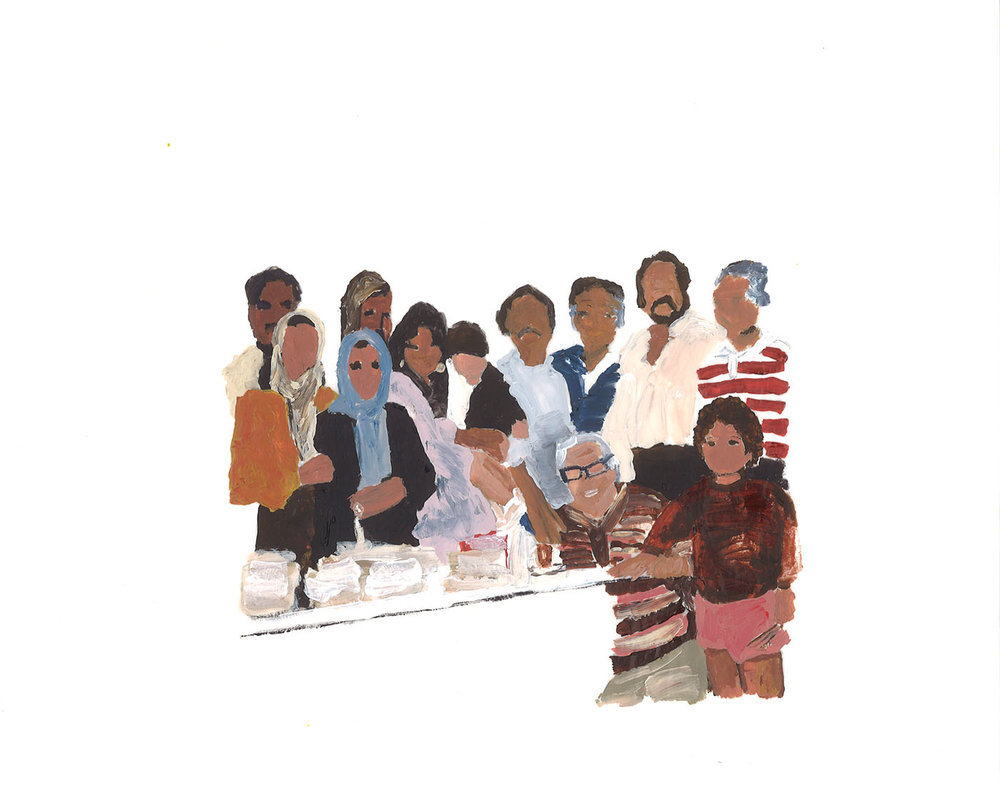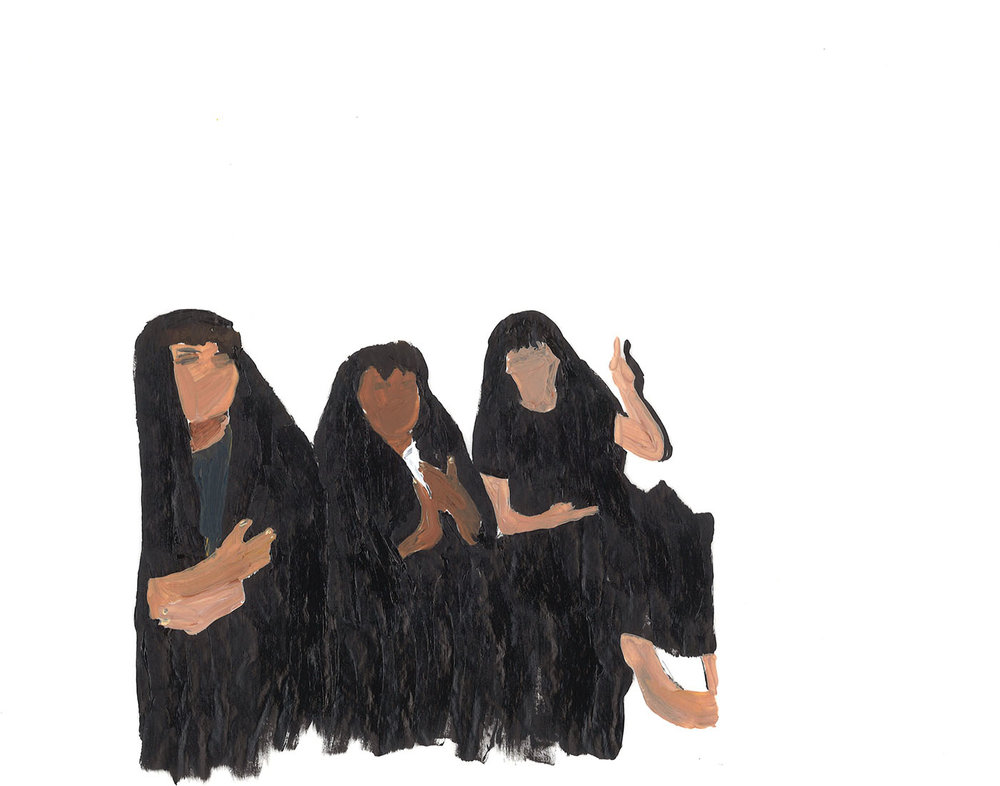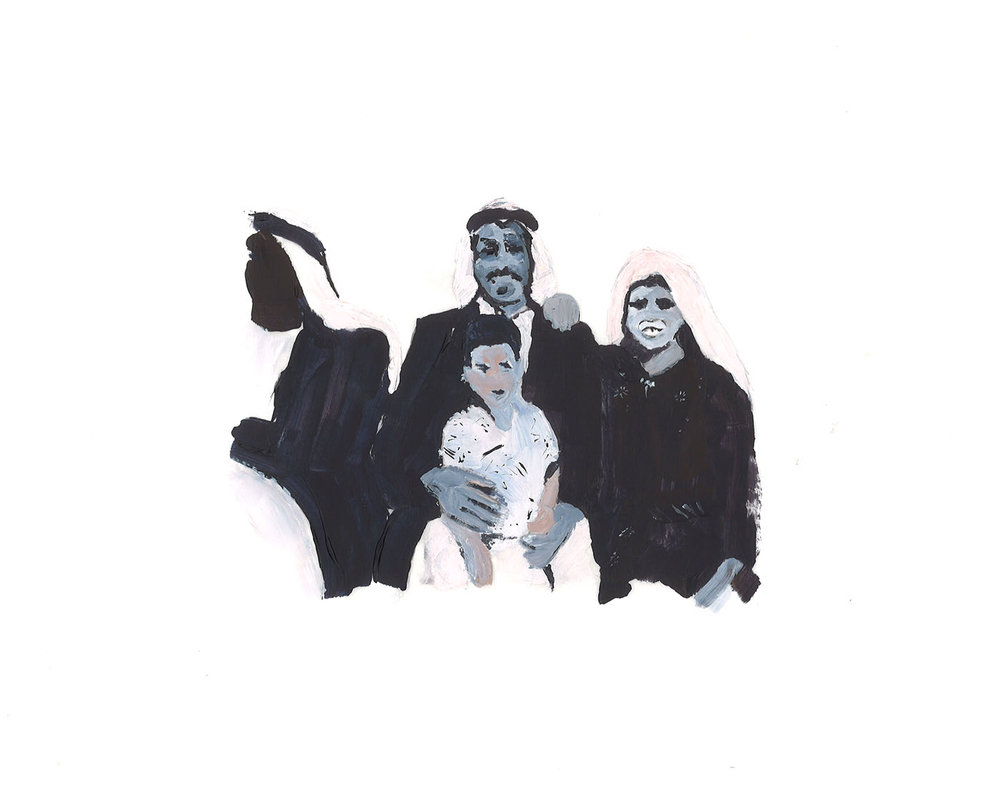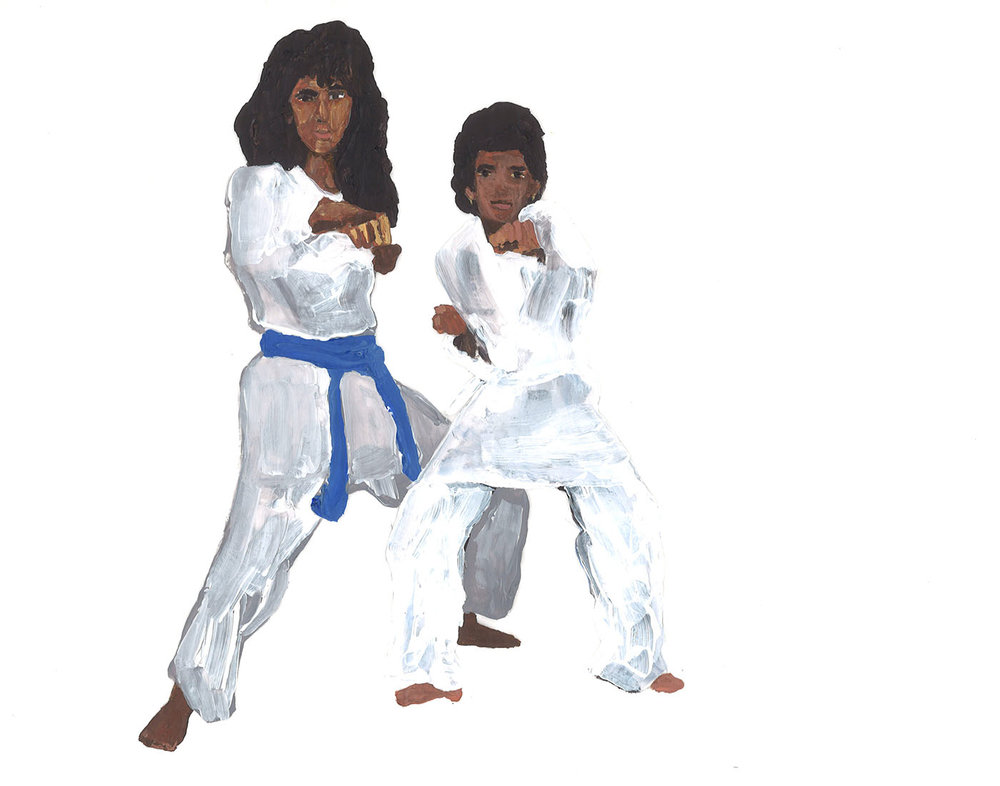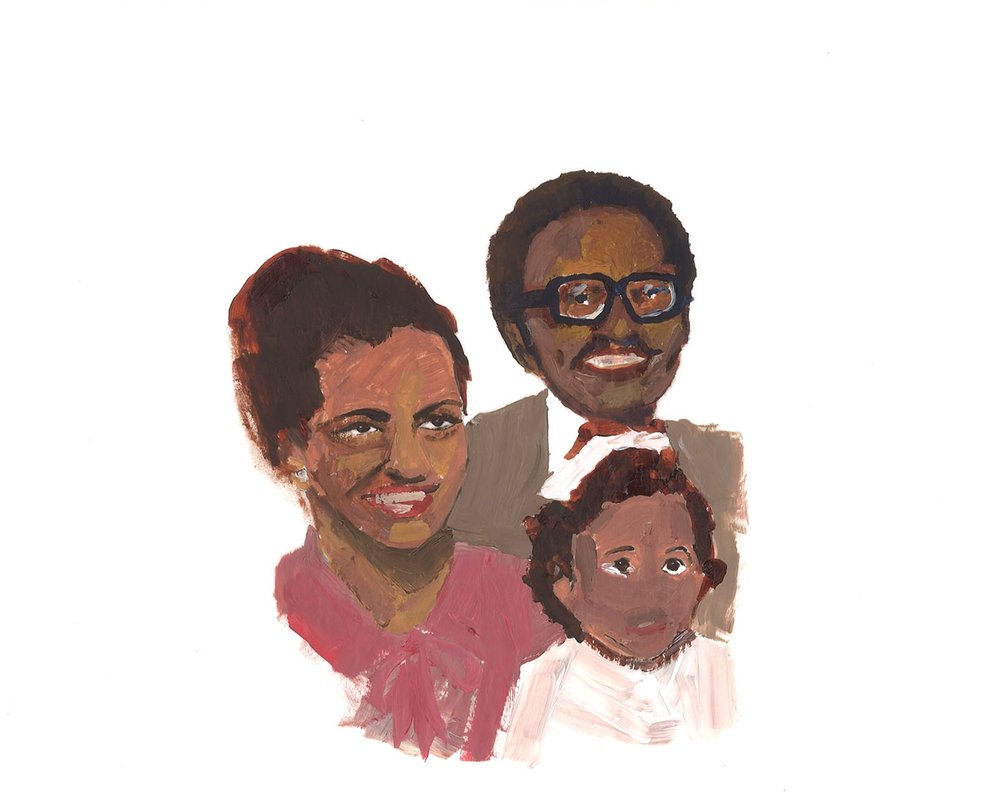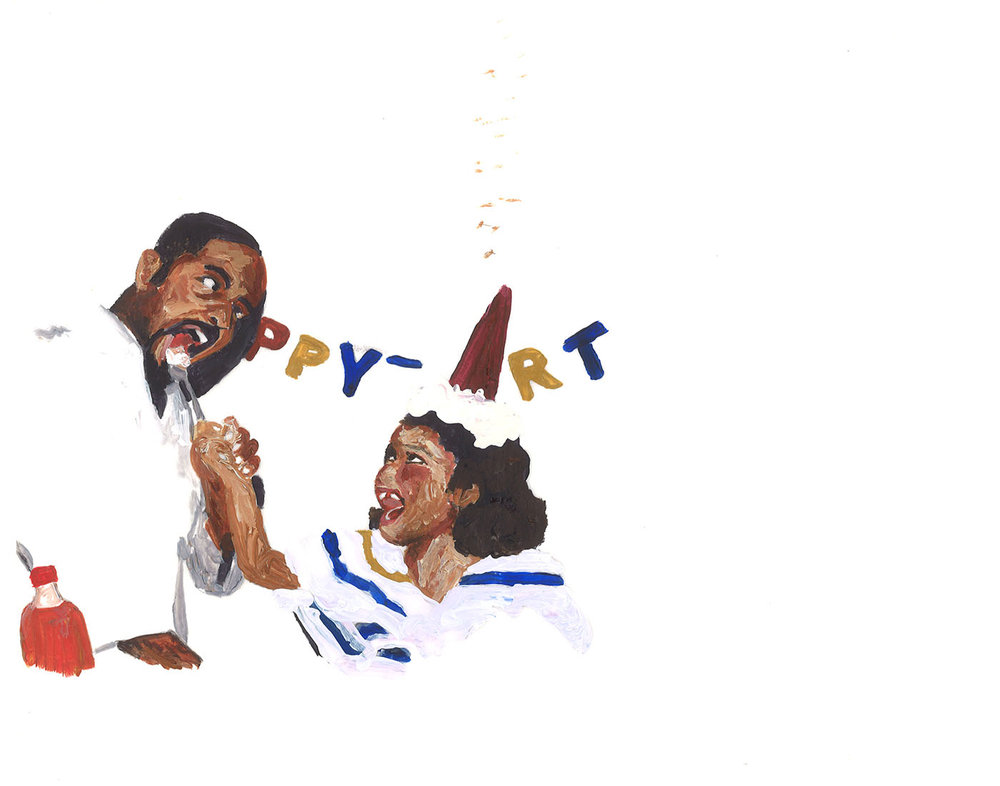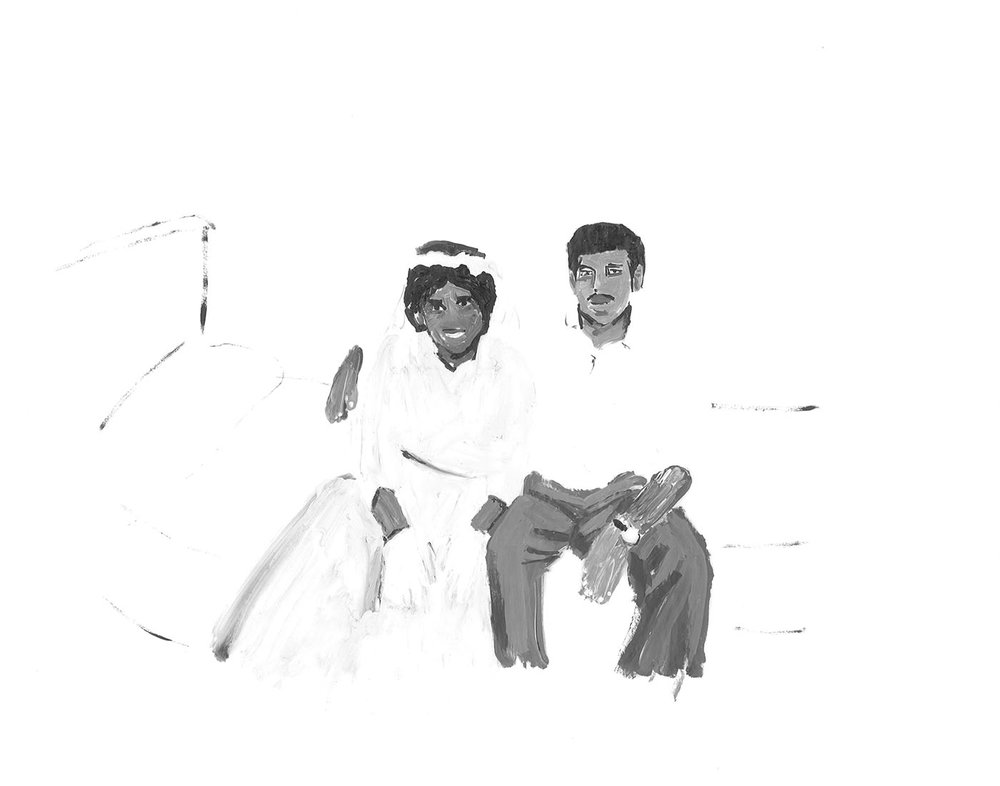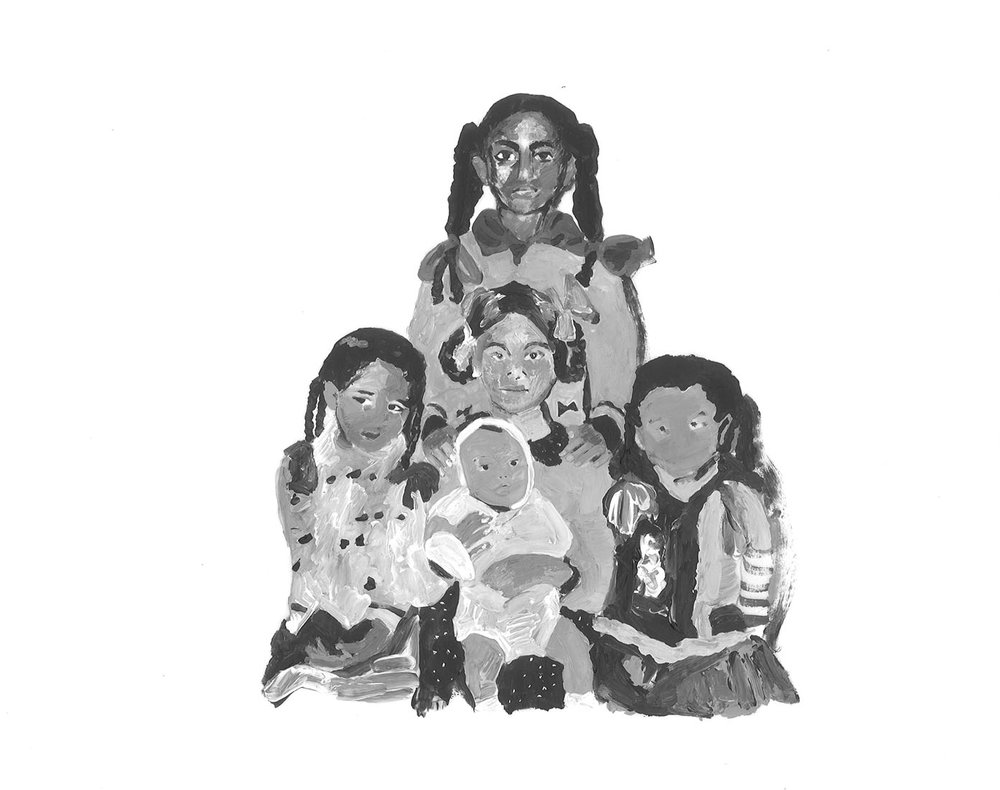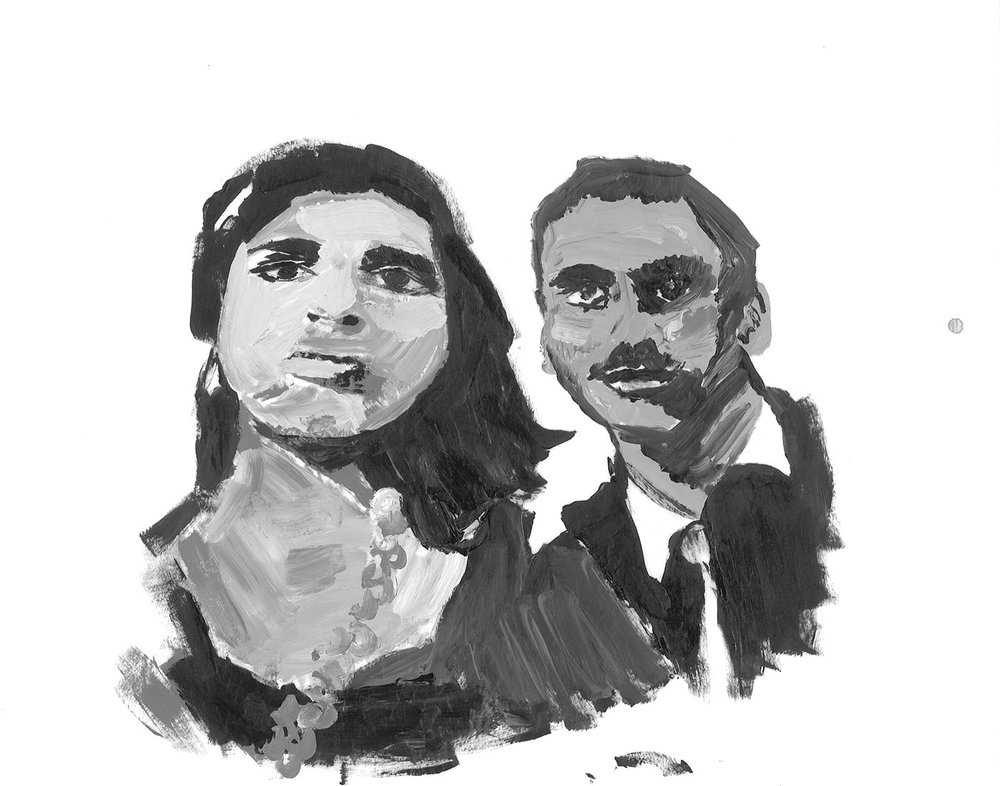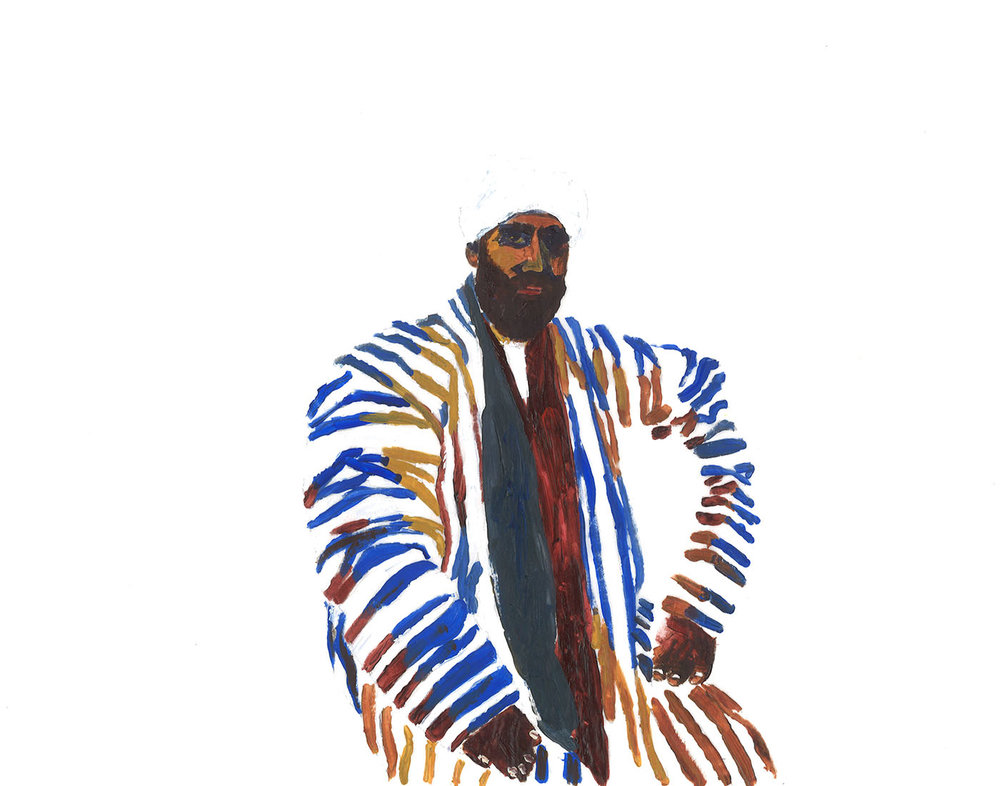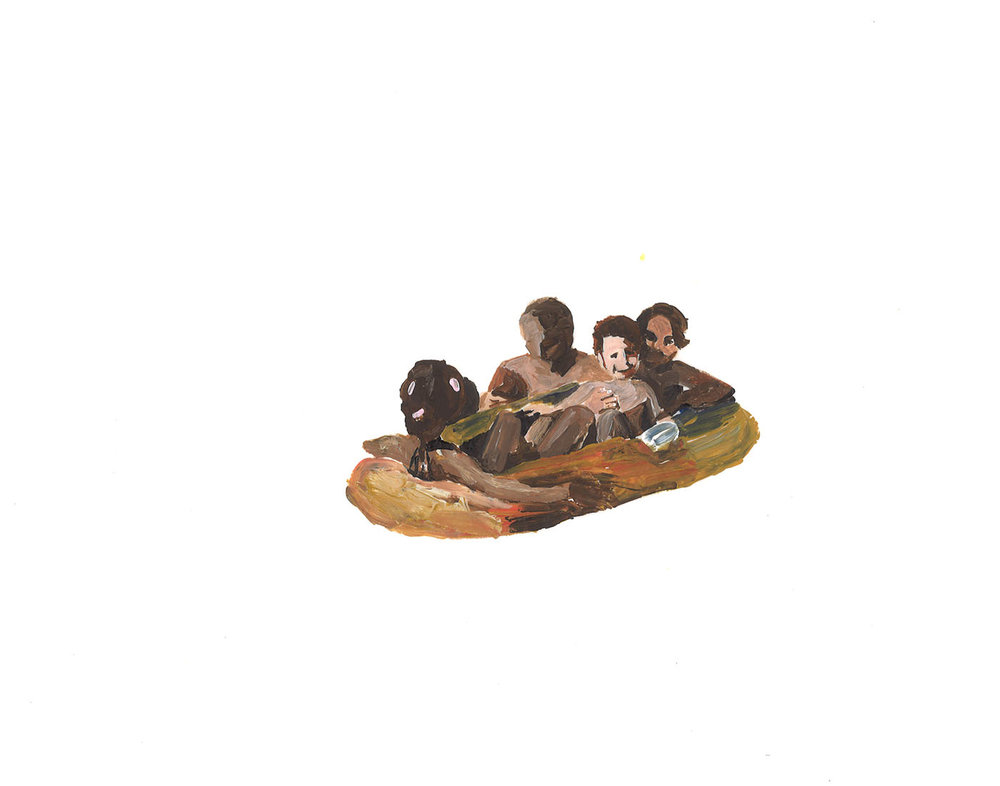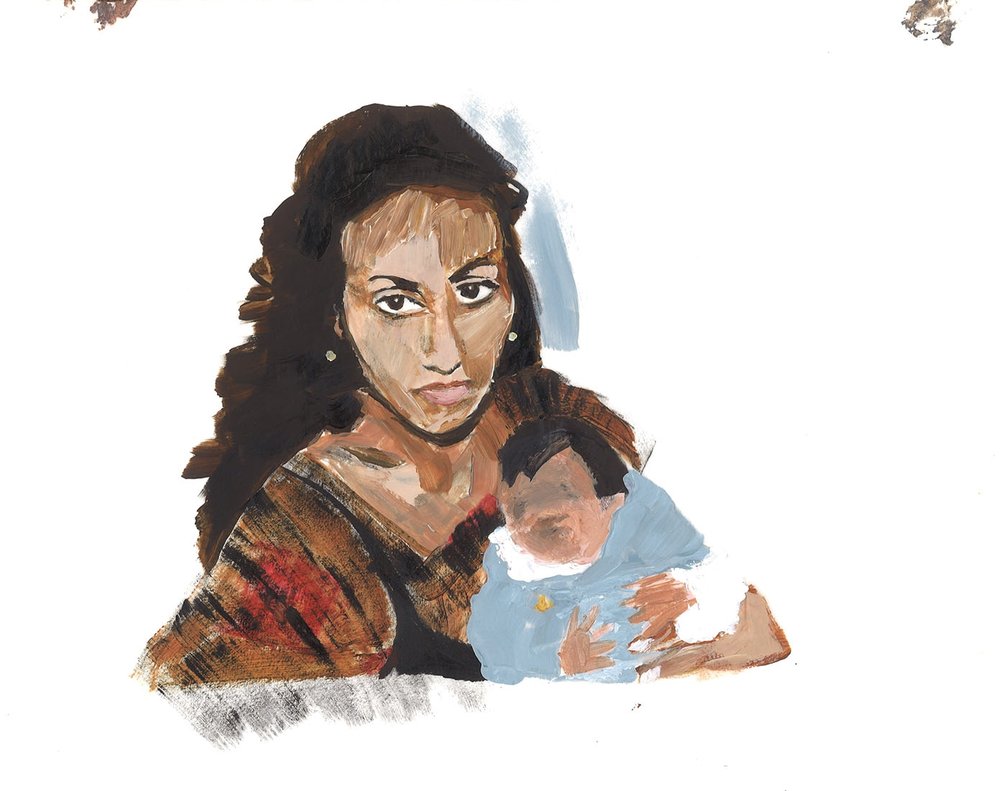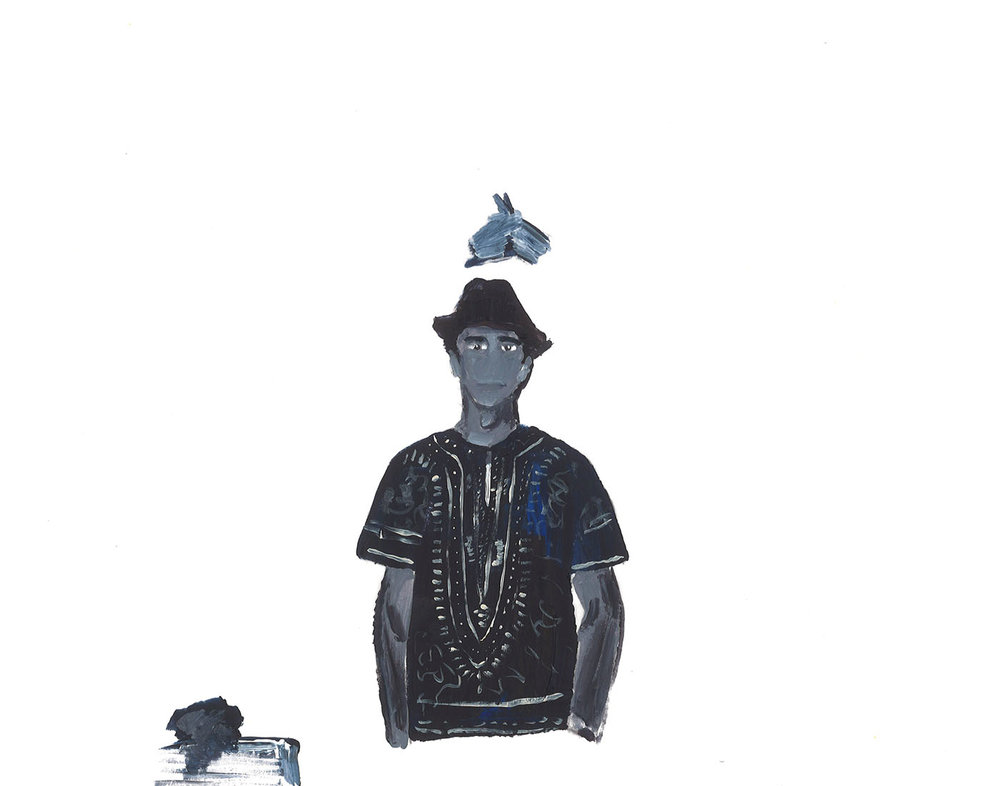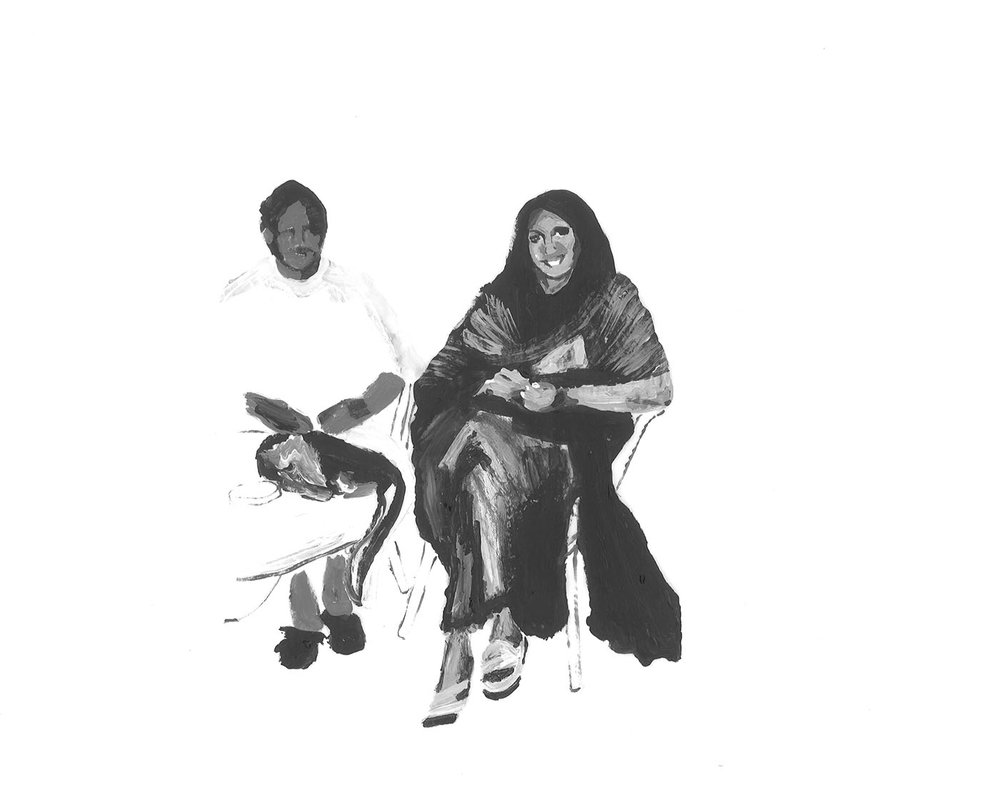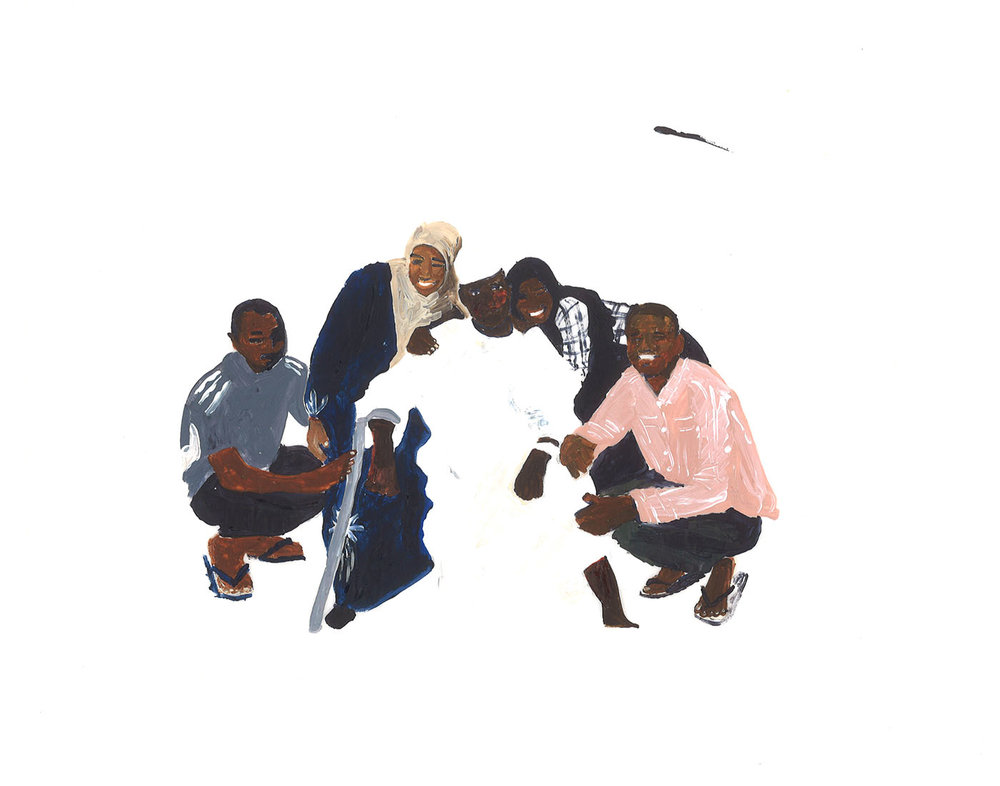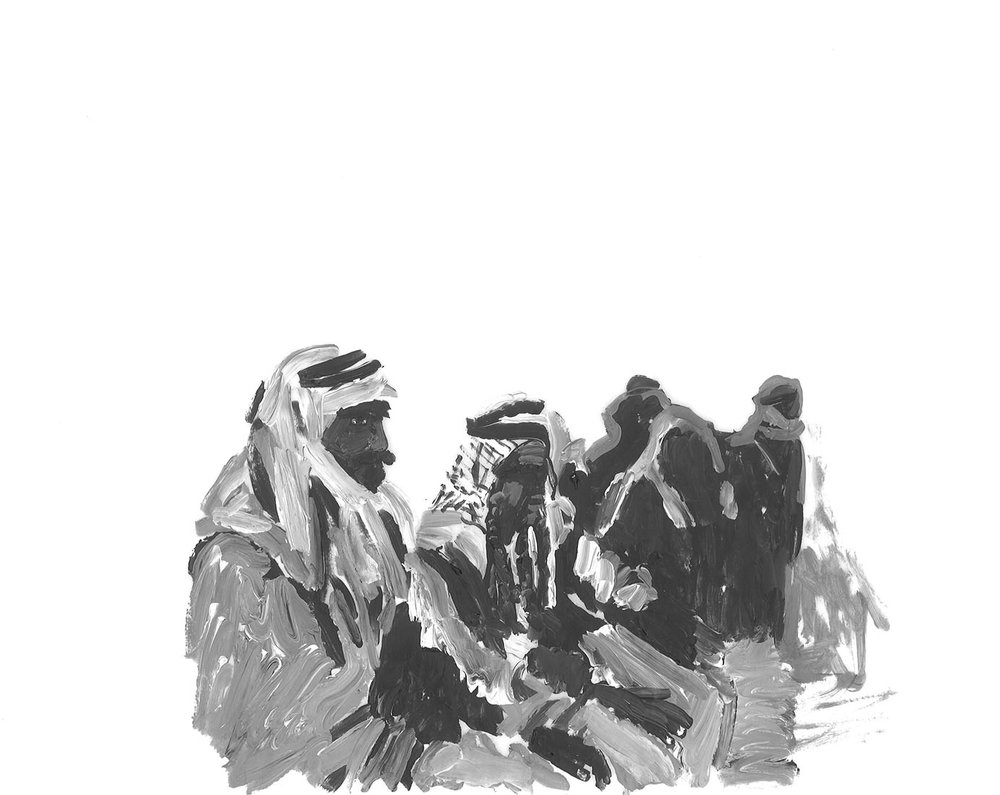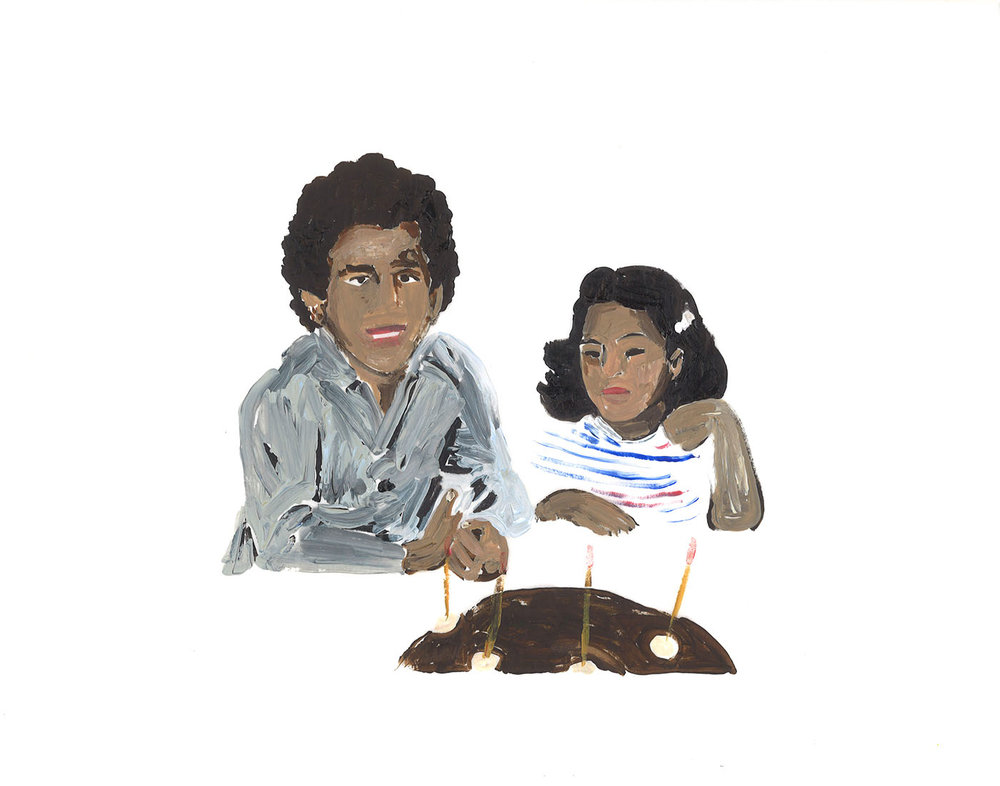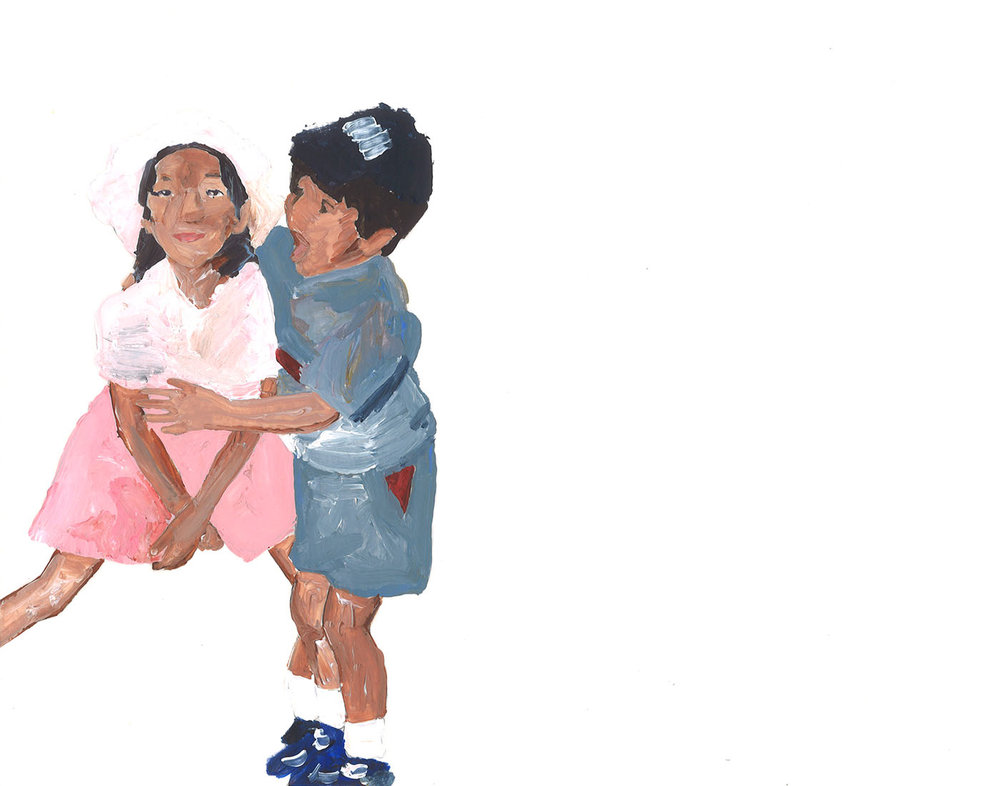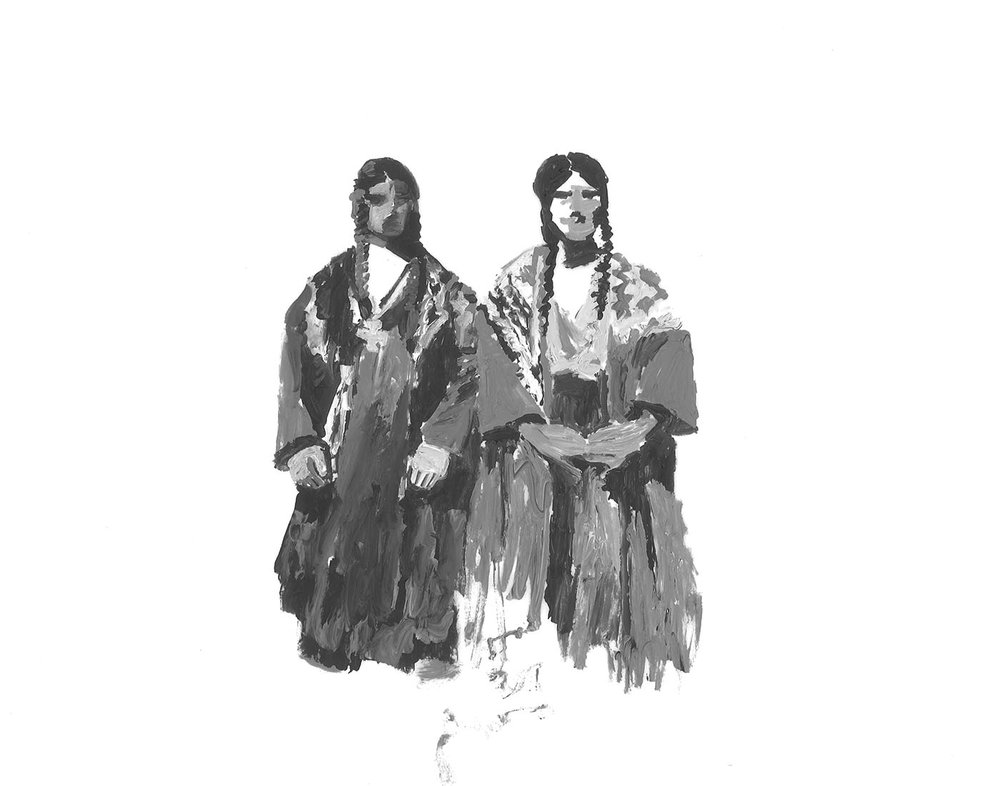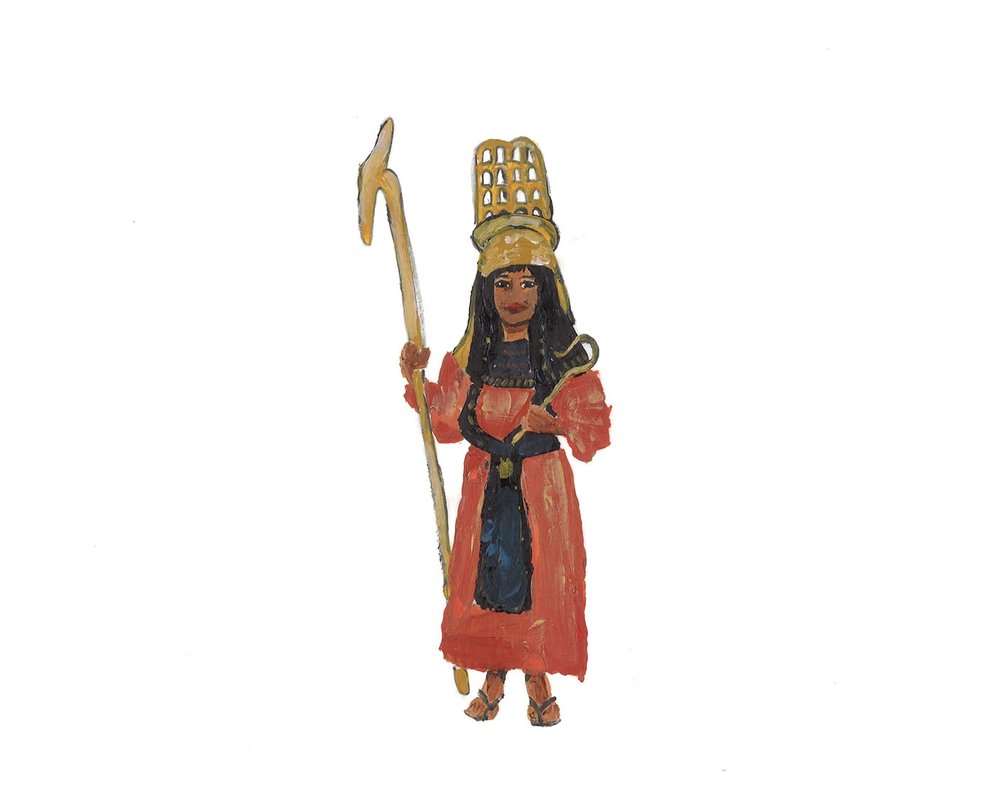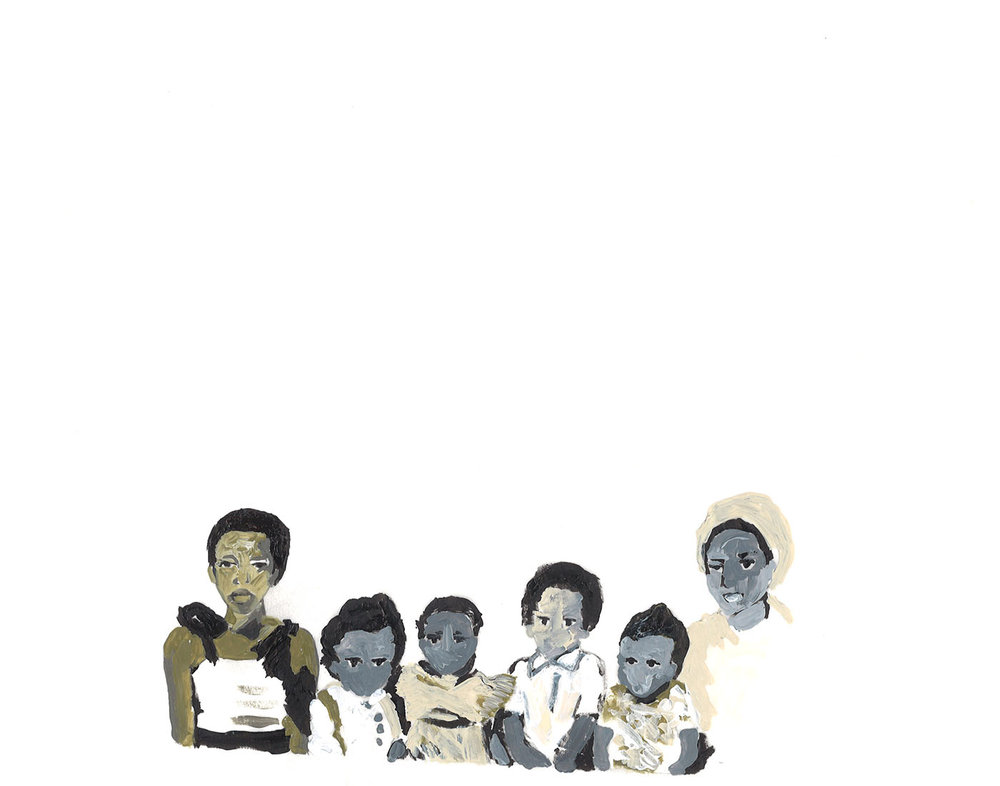 Singing in the Dark: A Meditation on Migration is an exhibition reflecting on migratory displacement, refuge, and, ultimately, belonging. The exhibition brings together a group of artists who explore this rich yet difficult personal terrain via memory, family, and community. They offer first- and second- generation perspectives on immigration or refuge, inflected with individual approaches to navigating identity formation in their respective practices. As multicultural, diasporic artists working in a country whose current leadership champions racism and xenophobia and punishes refugees, the ongoing enterprise of untangling there/here and then/now is overlaid with the work of channeling power to resist an urgent and disturbing present.
What reasons could make you leave
your
homeland? 
For many immigrants and especially refugees who come to the US, leaving home is the most viable option to gain access to a better life or a safer existence. 
The artists of Singing in the Dark often take the past as their subject of inquiry to point to shared yet often neglected histories. They mine personal and family stories that reach back across decades to consider existential questions about self and culture, and to find ways to arrive at a tentative peace that, even if filled with contradictions and gaps in knowledge and narrative, can provide a vantage point from which an ever-evolving sense of belonging can grow. By investigating complex narratives that bridge time and distance yet find a terminus point here in the US, these artists entreat viewers to see home and here as notions in constant flux, and to imagine a future that is both capacious and conscious. 
This exhibition was originally conceived in response to the previous group exhibition at Art Salon Chinatown, called Made in Asian America, in which many of the artists presented work focused on themes of war- or migration-related trauma, loss, cultural memory, and family history. 
Artists in the exhibition are Susu Attar, Mitsuko Brooks (New York), Yasmine Diaz, Cirilo Domine, Farsad Labbauf (New York), Ann Le, Viet Le, Tu Nguyen, and Fereshteh Toosi (Miami). All of the artists are themselves immigrants or refugees, or their parents are. The same is true of the curators of Art Salon Chinatown. 
Featured artwork by Việt Lê